House for Life Charity Home Sold With Record Result
Plantation Homes together with the Mater foundation are thrilled to announce that the 2017 House for Life charity home has sold for a project record of $692,500, with all proceeds from the sale of the home being donated to Mater Little Miracles. This 2017 project marks the 7th home built and sold to for the House for Life program, which has now raised over $2.5 million to help seriously ill and premature babies at the Mater.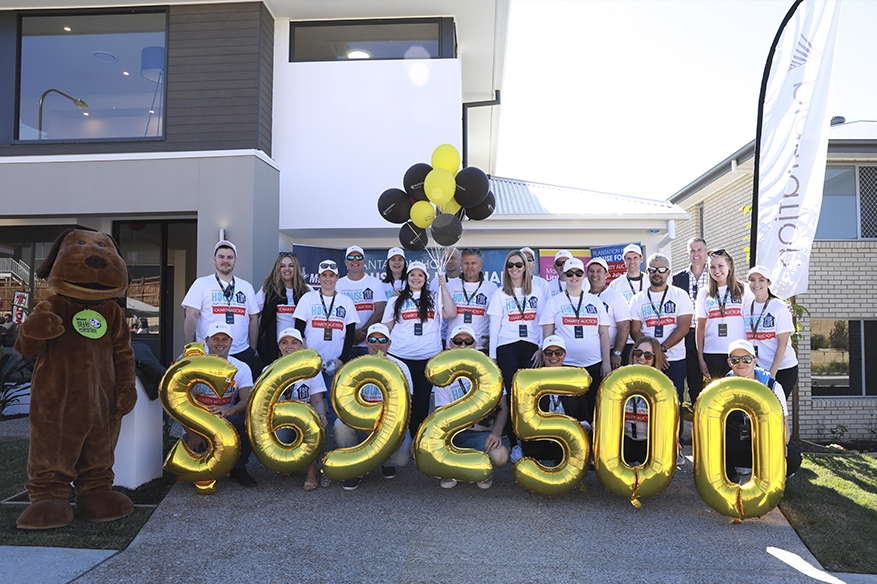 Justin McDean General Manager (Operations and Construction) said "This is monumental for Plantation Homes. The funds raised today takes our total donation tally over $2.5 million for this charity. I'm truly proud of the result today for Mater Little Miracles. It's absolutely fantastic the house sold for $629,500. I am absolutely thrilled for Mater and thrilled that our business plays a part in such an amazing project."
Mater Foundation Executive Director (Fundraising) Lesley Ray said, "We have absolutely smashed it out of the ballpark. Mater Foundation couldn't be happier with the result today. The important thing is that $692,500 will go directly towards supporting around 2,000 of Queensland's tiniest patients, who are in Mater Mothers Neonatal Critical Care Unit".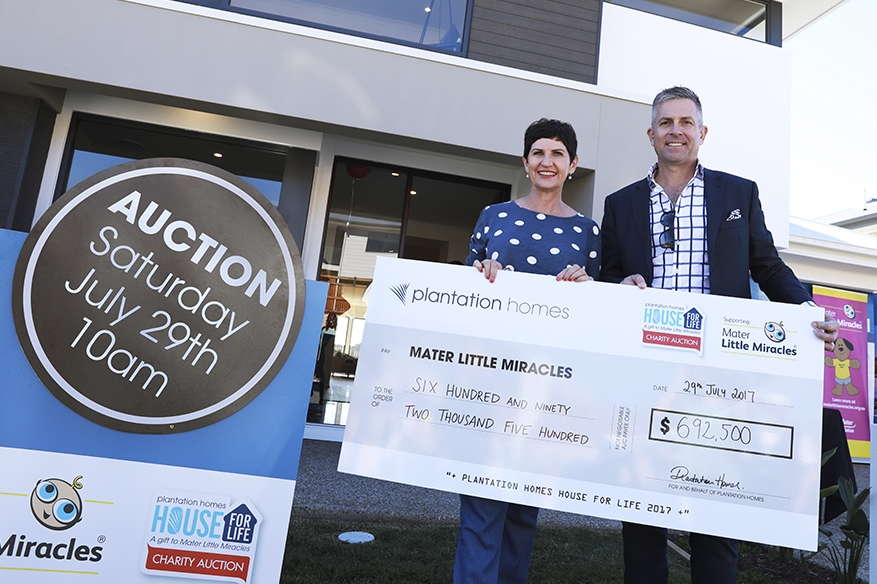 The delighted new homeowner, Rahul Mathur, who is a Springfield Lakes locals and current Ready Built by Plantation Homes owner, had been looking for a new home to accommodate his young and growing family. Mr Mathur said, "We are so excited to be the new owners. We've always loved Plantation Homes. In fact, we already own a Plantation home!" Securing the four bedroom, double storey beauty in their already ideal and picturesque neighbourhood proved an incredible outcome for the winning bidders who have "always admired the quality of [Plantation] homes."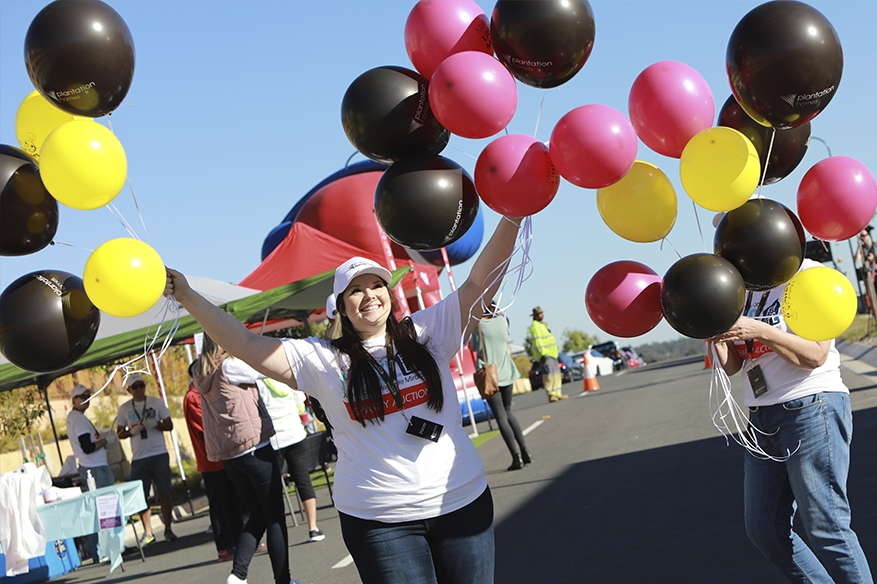 The future of Plantation Homes' philanthropic projects is looking bigger and brighter, with the single largest event of the year proving to be a great success for all involved, especially the young Queenslander's under Mater's care. Lesley Ray said "We absolutely love our relationship with Plantation Homes. What Plantation pull together every year and what your trades and suppliers do to make the House for Life a reality is truly above and beyond. It's truly from the heart. So from our heart to your heart, thank you. It's been sensational."
Our utmost thanks goes out to all who continue to make this project a great success. It is through the relentless generosity and dedication that is shown by the Plantation Homes' suppliers, subcontractors and employees that allow us to continue to contribute so strongly to Mater Little Miracles.