Discover more about Plantation Homes
Our awards
Proudly Queensland's No.1
Home Builder for five
consecutive years.
Our awards.
Our Values
We value honesty,
transparency,
delivery and support.
Our promise.
Step-By-Step Guide
All of the important
new home processes
explained in simple steps.
Your Member Site
Access all you need
and want to know
online - in real time.
Our Locations
Our guarantees and support
With over two
decades of experience,
our guarantees and support are unrivalled in Queensland.
Find out more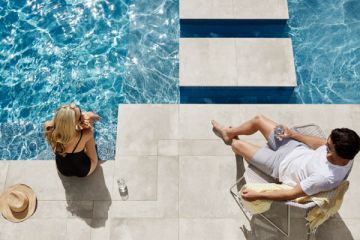 With a rich history spanning 22 years in Queensland, Plantation Homes has earned a reputation that is synonymous with inspirational style, quality and exceptional customer service. We are excited to be unveiling our brand new look to reflect our award-winning standards and uniquely Queensland homes. read more
6th October 2017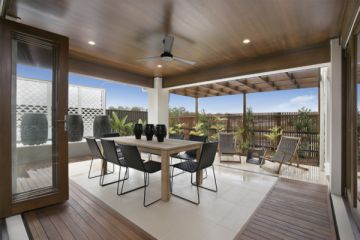 Queensland's No.1 Builder has been awarded two honours at the recent HIA Gold Coast/Northern Rivers Housing Awards, for the Trinity 40 as displayed at Gainsborough Greens, Pimpama. The 2017 HIA Gold Coast/Northern Rivers Housing Awards recognise the region's talent of builders and building companies in the housing industry. read more
25th September 2017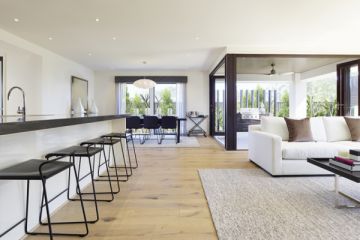 Find your ideal Queensland home at the latest display home destination on the Sunshine Coast, Harmony Display World at Palmview, which is now open for you to discover your preferred lifestyle. Located only minutes off the Bruce Highway, this is a premium display centre with a preferred locality. read more
19th September 2017
The Luxury Leader in Queensland Living
Embark on a home building journey with us and experience service excellence, unrivalled. With over 22 years of experience, Plantation Homes continue to set the benchmark for new home builders in Queensland. We have established ourselves as leaders in new home design, innovation and sustainability, as well as style, quality and customer service. READ MORE +
Committed to building exceptional and inspirational new homes, we are able to tailor our designs to echo your preferences and lifestyle choices, delivering a truly sophisticated home that's unmistakably yours.
Be part of the future, where we are focused on amplifying space, quality and beauty through each design, fashioning houses that excel every day, with floorplans that inspire and features that last.
Depend on our core values of honesty, transparency, delivery and support as we stand with you through the complete design and building process to create a memorable experience and a home, your home, which will surpasses your expectations in every way from lifestyle to value and inclusions.
READ LESS -