Spoil your mum at home this Mother's Day
With Mother's Day fast approaching, it is sometimes the smaller things which create the grandest of impacts for your mum.
To say thank you this Mother's Day, why not spoil your mum rotten right at home by handpicking thoughtful gifts as well as organising treats your mum will adore. This will guarantee in making your mum feel extra special, without having to leave the front door.
The team at Plantation Homes share their tips on how you can create a wonderful day for your mum, creating joyful and love-filled memories at home.
Pamper mum in the bedroom
Transforming your master bedroom to a slumber haven, fit for a queen, is the ideal start to Mother's Day.
Nothing says luxury like than beautiful bed linen, and there is no better way to kick off Mother's Day than to enjoy a wonderful night's sleep in comfort. Add a mix of layers including velvets and soft cottons for added luxury.
With mum all relaxed and comfy, Mother's Day is not complete before you cook up a storm to create a scrumptious homemade breakfast in bed. Think croissants and pastries from the local artisan bakery or Eggs Benedict with all the trimmings!
With the daily chaos of family life, it is such a treat for mums to have the opportunity to put her feet up and enjoy a hot coffee and quiet time in bed reading.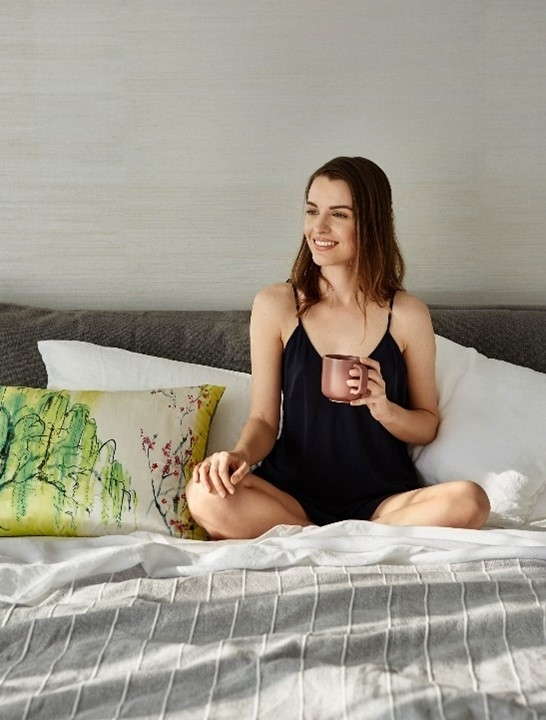 Thoughtful gifts
While mum would never say no to gifts of jewellery or a night of fine dining, simpler, more intimate presents on Mother's Day, are also welcomed with open arms.
The personal touches of handmade cards and handpicked flowers from the garden, makes you feel so special and appreciated.
Knowing that your children have invested time in creating a card with a heartfelt message will be a treasured keepsake.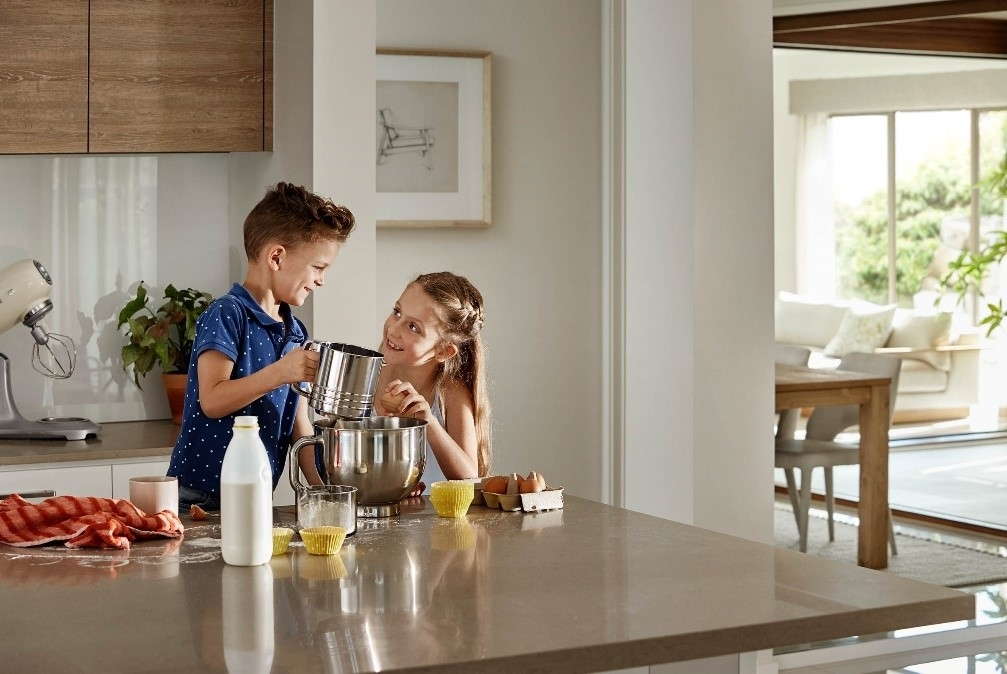 Bathroom bliss
Complete the perfect Mother's Day morning by setting up a pampering session in her ensuite.
Invest in a luxurious robe and fluffiest slippers you can find, then get your hands on a face mask and set them up in the bathroom for your mum to enjoy. It will be tranquil bliss for mum.
Why not create your own Mother's Day music mix – a set of must-have favourites for your mum to listen to as she soaks up the suds. Dazzle her with some disco, with a sprinkle of Sia and a peppering of Pink Floyd.
And don't forget a glass of bubbles!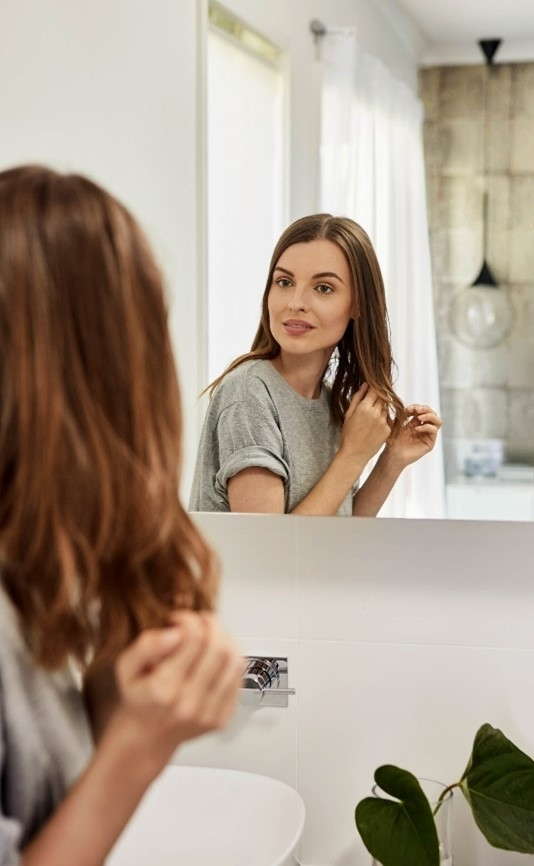 Afternoon fun in the sun
The Mother's Day celebrations continue well into the day, with Plantation Homes recommending a relaxing afternoon outside.
While the kids are busy creating more Mother's Day masterpieces, mum can sit back and relax, enjoying a cheese platter and even more bubbles.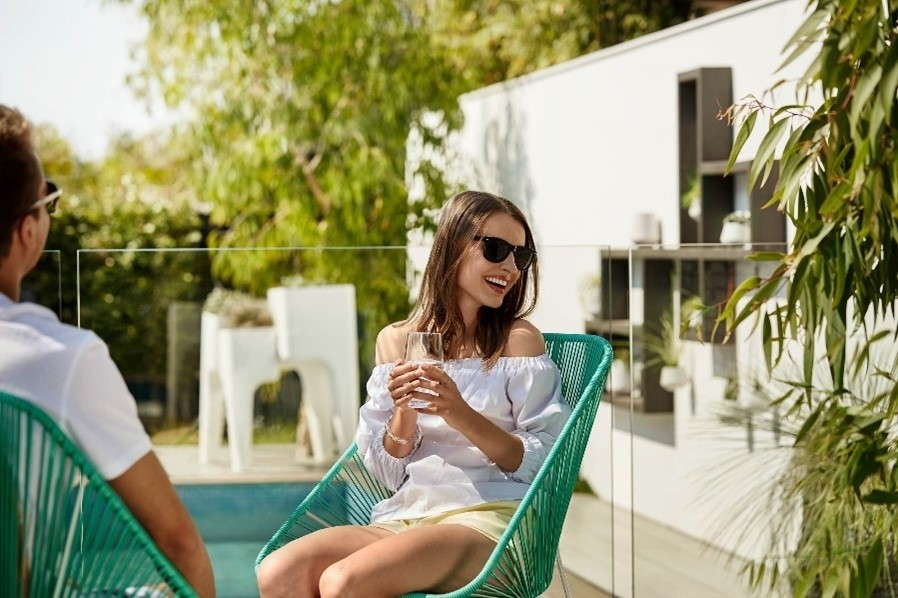 Share your Mother's Day magic
Plantation Homes would love to see what you have in store for your mum this Mother's Day. Please share your pictures with us at #PlantationHomes.
To all those mums out there, Happy Mother's Day!