SMEG is standard in our Luxury range
Quality, style and performance, SMEG appliances are also reputable, timeless and reliable.
SMEG appliances bring both beauty and function to the kitchen zone, and are now another premium feature included as standard in the Plantation Luxury Collection.

Enhancing appliance appeal
From the oven, to the cooker and rangehood, SMEG appliances can enhance the kitchen every day. Known for quality performance, cook with more consistency and entertain in absolute style, knowing your SMEG appliances are globally inspired.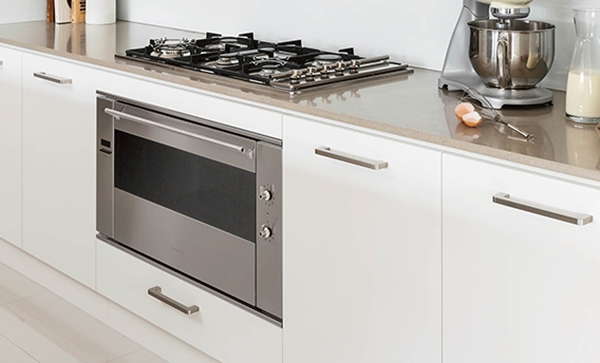 Professionally installed
Installed by a team of professionals during the construction of your new home, the SMEG presence will blend seamlessly with your overall finish, ready for you to use from the day you start enjoying your new home.
A perfected European finish
SMEG has been perfecting the art of appliances for over 60 years, delivering sophisticated and sublime style. Working with world famous architects, they produce quality products with an emphasis on technology and design, delivering the enviable European finish.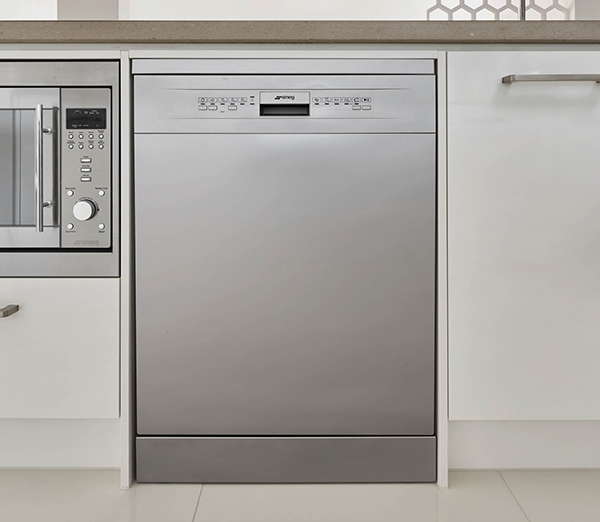 Quality partnerships
The inclusion of SMEG products as standard in our Luxury Range showcases the Plantation Homes commitment to partnering with quality suppliers. With the aim to include more luxury as standard to ensure our homes are beautifully built for a Queensland way of life, please browse the complete list of inclusions across the Plantation collections to see the value-added quality in each and every home.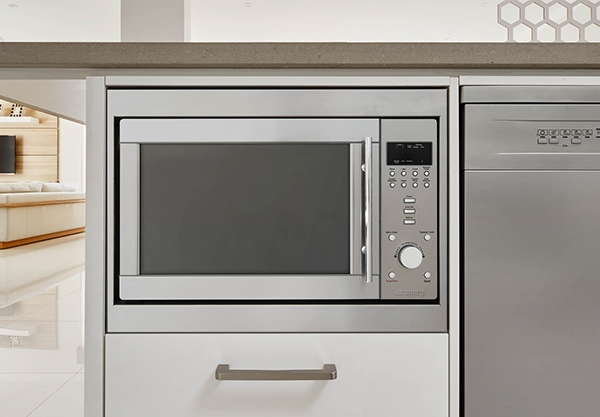 See your SMEG options on display
Browse the Plantation Collection at our display centres to discover the SMEG appliance inclusions and options. You will also be guided through your selections at your Home Styling Appointment.