Making it an epic Father's Day
As the old saying goes, home is where the heart is, and for this Father's Day, make it a day for dad to show how much he is loved, without having to leave the front door.
Often it is the little things that make the greatest of memories, so for this Father's Day, do the things that put a smile on your dad's face and make him feel like he is the king of the castle!
Here's four easy activities that will help celebrate the big day for the big cheese!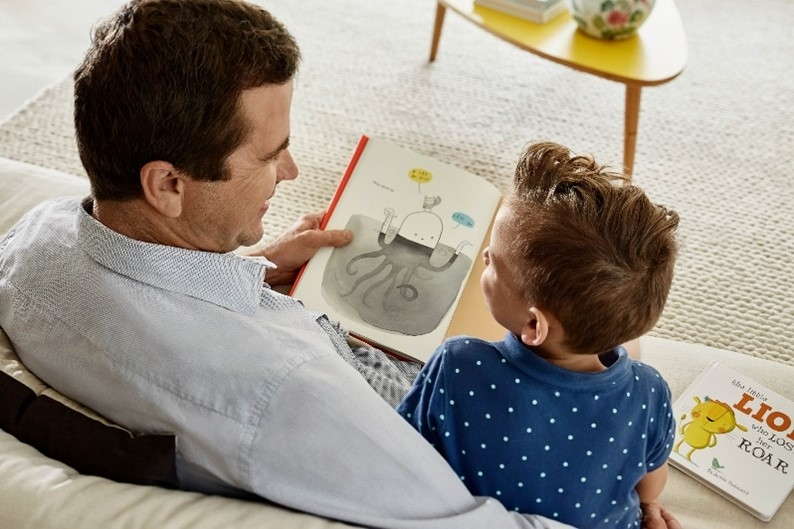 Food for thought
The way to a man's heart…, you know how this old saying goes and it's for good reason, it is all true! For this Father's Day, there is no better reason for him to indulge in his favourite sweet and savoury treats. Whether it is slow cooked ribs from UberEats where cutlery is not allowed (or required!), a mountain of delectable doughnuts with all the trimmings, to a barbeque feast paired with dad's favourite beers, a full belly is a happy dad!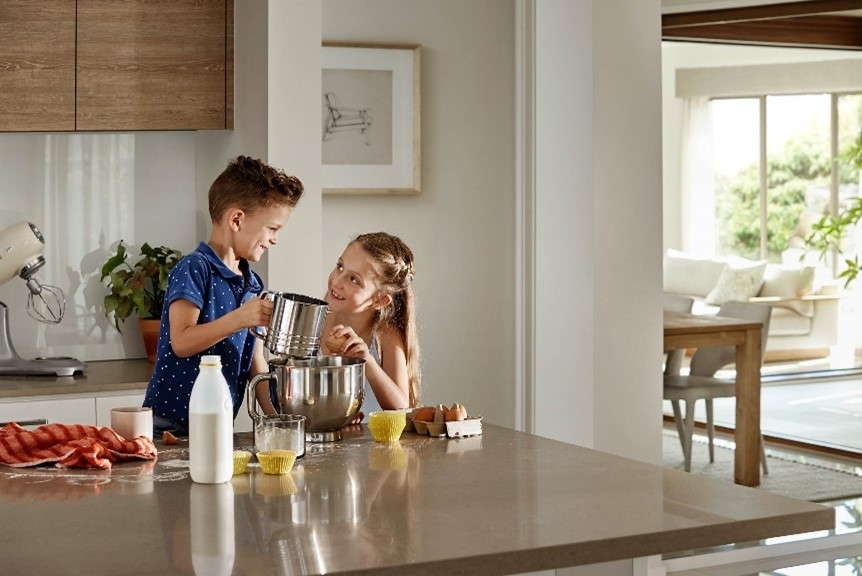 The perfect pressie
Forget the socks and jocks, why not get creative with your Father's Day pressies with an experience that has always been on your dad's bucket list.
Experience and action sites such as Red Balloon or Adrenaline have a mountain of activities to choose from to cater for all different dads and their tastes. For the wine aficionado, start off with a hot air balloon ride and end in the Yarra Valley wine region for a delicious lunch and bottomless glass wine tasting session, the motoring buff can jump in for the ride of their life in a V8 or for the fussiest of dads, a voucher would be the ideal choice so you can leave it up to him to decide what he would like to do!
Relax and rewind
Transform the master bedroom, to an idyllic relaxing sanctuary by setting up the bed with luxurious Egyptian cotton sheets and a comfy quilt and pillows. Believe me, it is not just mums who love to be pampered!
Once dad is nice and cozy, treat him to a delicious hot breakfast in bed with all the trimmings. Top it off with the weekend paper, which he can read cover to cover at his leisure.
Don't forget the snuggly PJs and warm slippers for him to swan around the house in all day!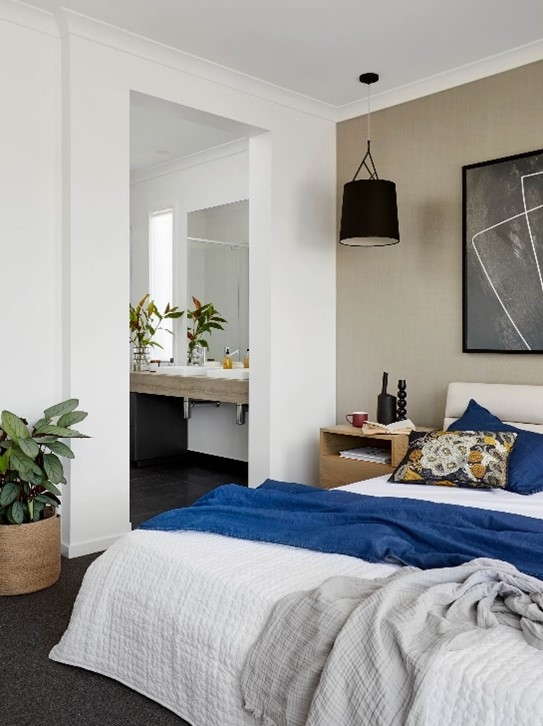 Cosy night in the Theatre Room
Nothing says relaxation more than dad diving into his favourite chair, be stocked up with his delicious treats and enjoy his top flicks (with no rom coms in sight!)
Finish off the evening with dad's choice of homemade dessert or hot chocolate before he sashays back into his comfy bed!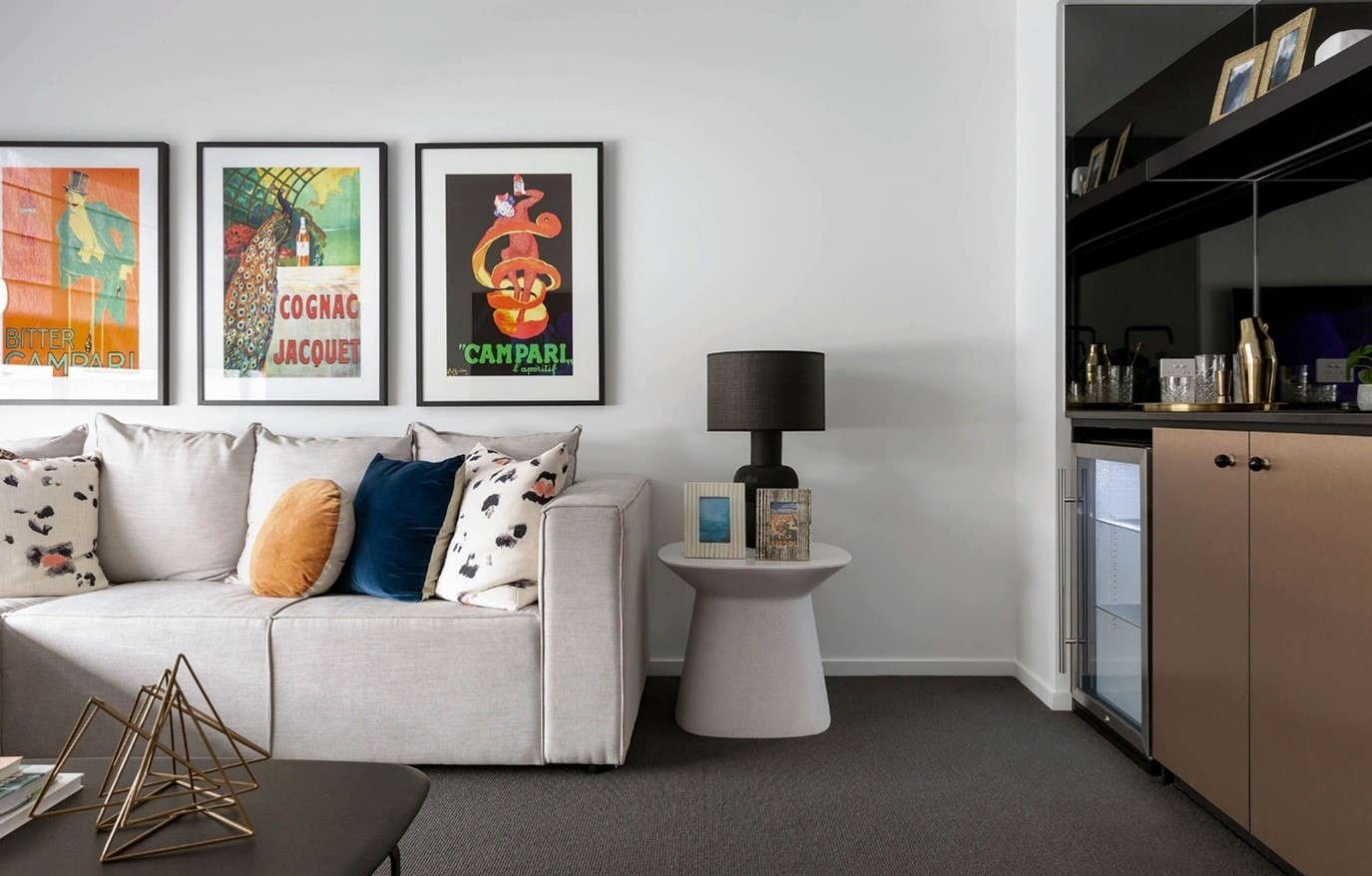 Share your Father's Day ideas
Plantation Homes would love to see what you are up to this Father's Day. Please share your pictures with us at #PlantationHomesQld.
To all those dads out there, Happy Father's Day!