Halloween at home
Celebrating Halloween at home with Plantation Homes
We know the kids love it, and just quietly, we reckon the big kids love it too! Yes, we are talking about Halloween in all its ghoulish glory!
This year, whether you decide to go full throttle with trick or treating with the kids or opt to stay at home to celebrate, Plantation Homes has plenty of ideas to vamp out Halloween into a super spooky affair.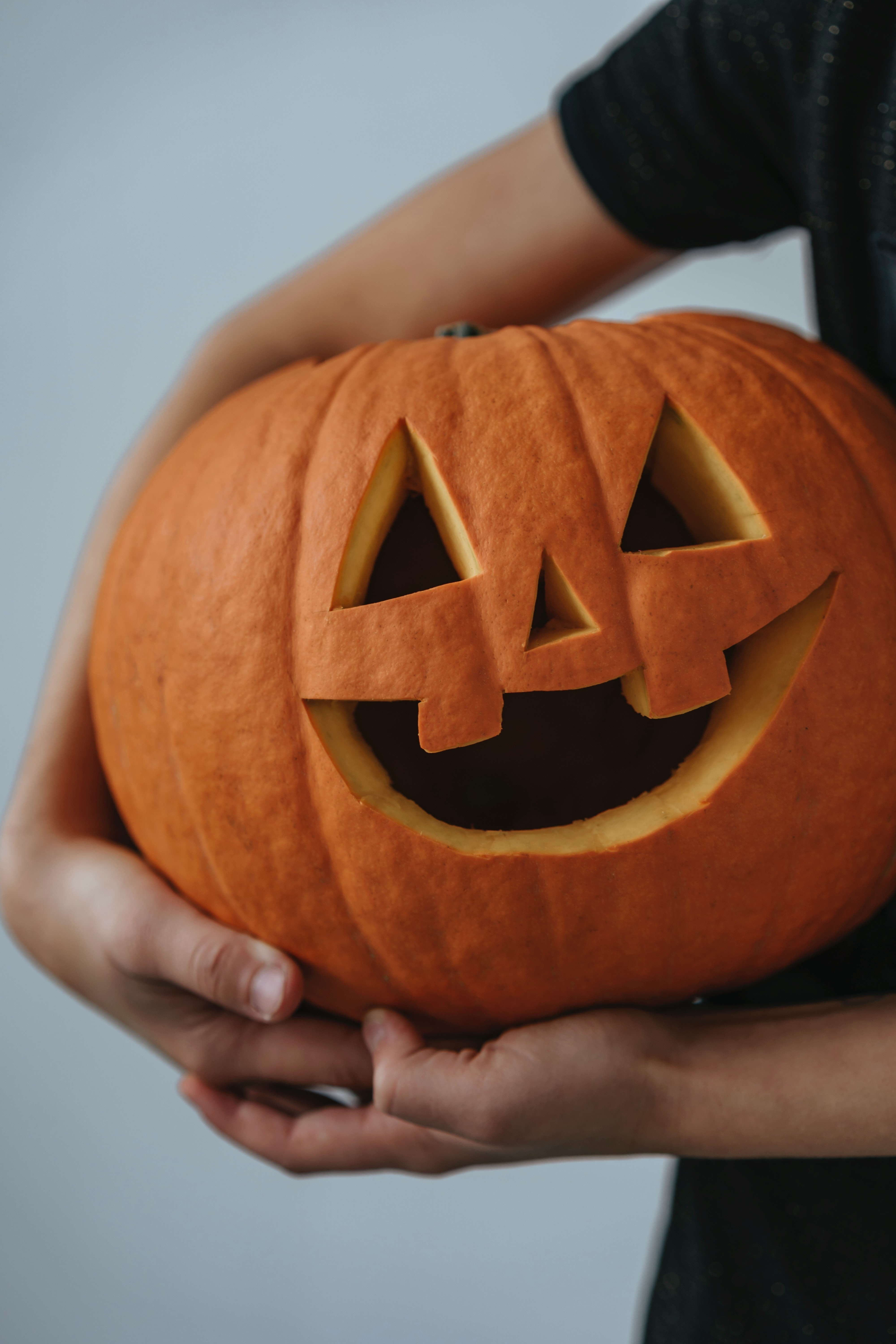 Sinister snacks and treats
Traditionally, Halloween means a lot of sweet treats to indulge in, so how about getting the family involved in creating sweet and savoury Halloween platters.
From bat-shaped sandwiches, cocktail sausage mummies, vampire cookies to candy kebabs, monster burgers and ghoulish pizzas, getting creative in themed treats will certainly be a crowd pleaser.
And of course, all culinary creations must be done in Halloween costumes. Why not try a family-themed options such as The Adams Family or The Munsters?
Terrifying Theatre Rooms
Why not transform your theatre room into the ultimate blood-curdling movie binge experience zone. Lots of faux cobwebs, cut out pumpkins, as well as LED candles and of course, plenty of snacks to create the perfect ambience to indulge in the scariest of Halloween movies. Whether it is going for the classics like Nightmare on Elm Street with Freddie Kruger, The Excorcist or Rosemary's Baby, to the modern-day films such as The Quiet Place or It. Whatever you choose, it may be a good time to put the kids to bed a bit earlier!
Craft for the kids
Halloween is also a great opportunity for the kids to make their own decorations for the big day. From Vampire bat leaves, paper plate spiders, ghost garlands to tissue box monsters and even toilet paper roll Halloween figures, you can create the scariest of decorations with what you have already in your craft box and what is lying around at home.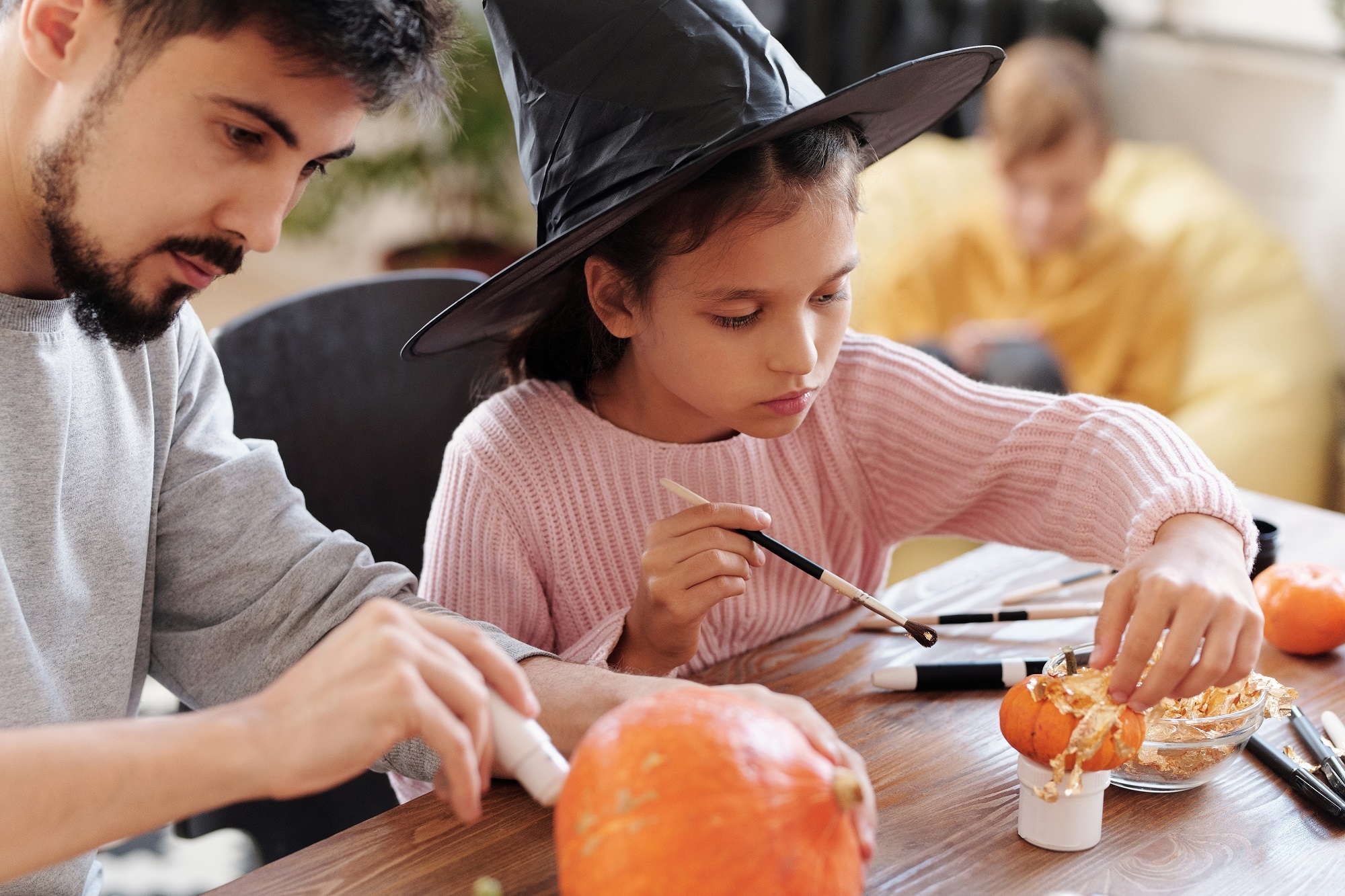 Front yard frights
Decorating the front of your house can also be a great family activity. "Think Halloween Holograms exterior lighting, spray your pumpkins white and use a sharpie to add some ghastly faces, collect twigs and transform them into a door wreathe decorated with black birds to add a spooky touch, or surround the cladding around your front door with black bats and spiders for the ultimate in spine tingly shivers.
Whatever you choose to do for Halloween, there are plenty of shops like Spotlight, Kmart and Big W that will deliver everything you need – just make sure you order early!
Share with us your 'Halloween at home' pics and tag us at @plantationhomesqld