Matching Your Home Interior and Fashion Styles
Like the types of clothes and accessories you wear and enjoy during the seasons, you can also incorporate that fashionable style for your home, not only influenced from your personal tastes but also incorporating the hot interior styles and trends of the season.
Plantation Design Studio's Manager, Di Gaffney, gives us the lowdown on how to embrace your fashion style at home in helping to not only celebrate your individuality and personal flair, but also to complement the latest looks you find in the interior fashion pages and on Instagram.

Use natural colours
"I personally like to use natural and neutral colours as a foundation to my rooms. Natural colours exude a classic and timeless feel which rarely outdates. It is easy on the eye and create a sense of relaxation and quiet ambience." Di added.

"But don't be afraid to dress them up with vibrant colours especially with artefacts, artwork, throws or using a large colourful statement rug. These items are interchangeable, depending on your mood or your latest Instagram fan page."

As Coco Chanel says," The best colour in the world is the one that looks good on you."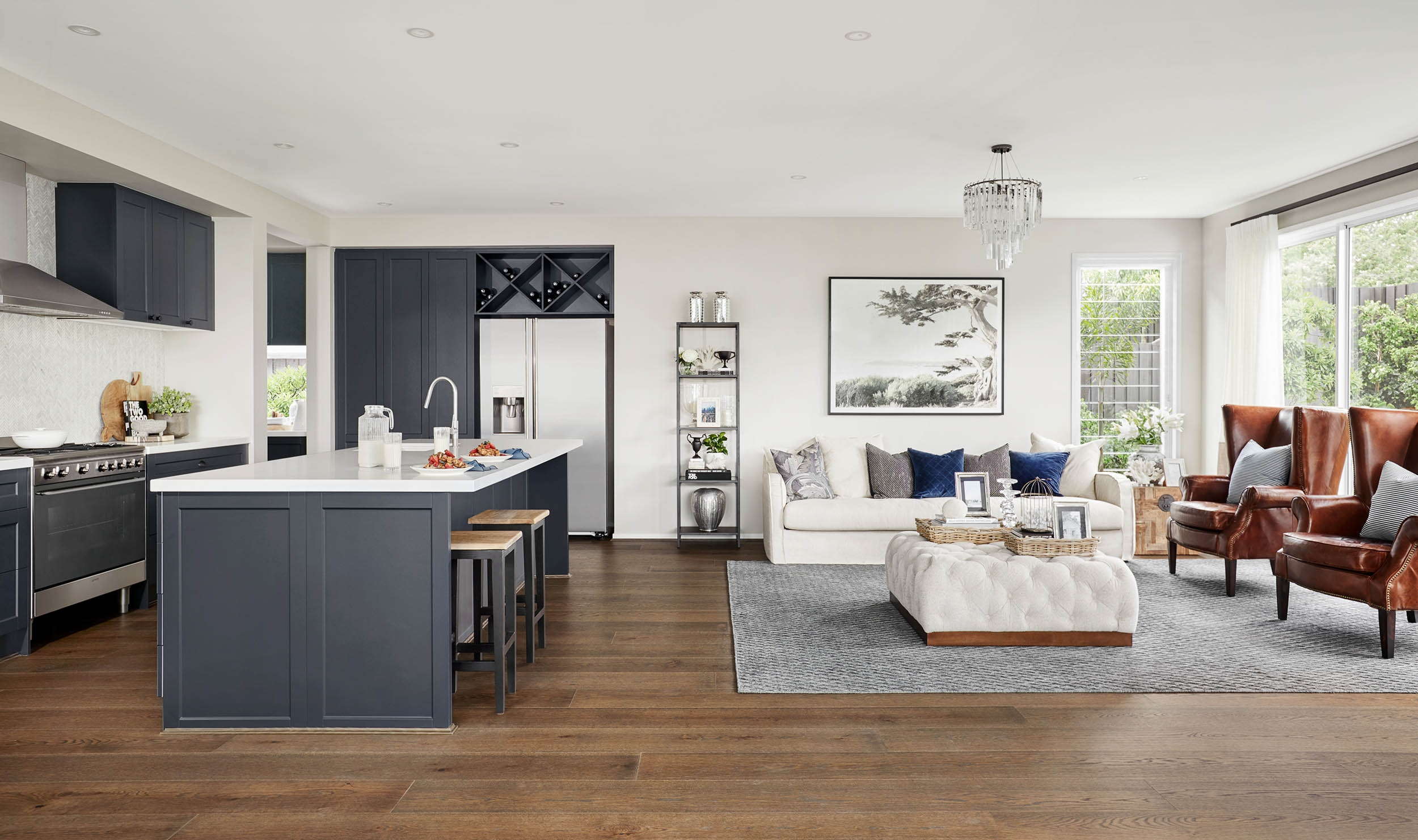 Edgey and ecclectic

Whether you like to play it safe with your pieces, or be more outlandish in your furnishings, you can be very creative in the way you personalise a room depending on your mood or fashion favourites.

"I love an eclectic form of fashion as I get bored with one particular look. That translates the way I dress a space at home as well. A little bit of edgy detail such as different textures in cushions or a funky art piece, is a real head turner." Di says.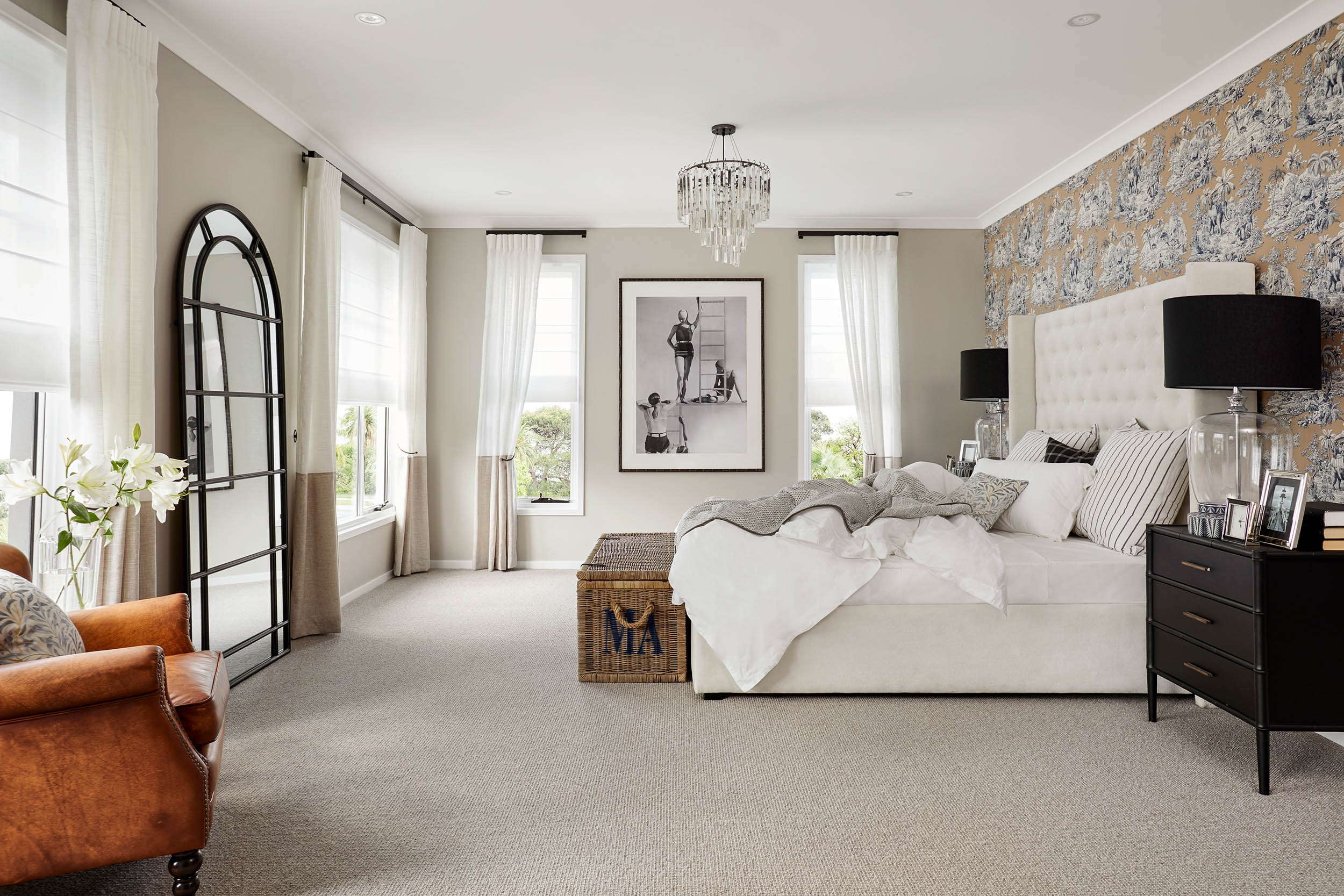 Fashion faux pas
Di adds, "Don't go too overboard with accessories. Coco Chanel says, "Before you leave the house, look in the mirror and take one thing off." This principle should be the same when styling a room. Avoid going over the top with too many knick knacks and other dust collectors. Keep the pieces to a minimum, yet simple and elegant.

"Other fashion faux pas in the home include using rugs that are the incorrect size for the area and having artwork that is the wrong size for the space. Take the time to measure and select items which form cohesion and flows well with the space."