7 Home Upgrades Worth the Investment
Home upgrades are a great way to boost the liveability, energy-efficiency, cost-effectiveness, and resale value of your home. If you decide to build a house, consider the home upgrades before commencing construction as some upgrades may provide tricky and more costly to retro-fit down the line.
7 home upgrades that add value
These days, to upgrade your home is to make it sustainable. Designing for sustainability means it can stand the test of time and feel brand new even at the time of resale. Most house and land packages offer premium inclusion sets which comprise of value-added upgrades for your home. It's important to identify these upgrades at the outset and discuss with your builder so you can prioritise upgrade items within budget to save more in the long run.

1. House orientation
A northerly home orientation maximises the sun's path and natural breezes to heat the house up or cool it down. To make living at home more comfortable and energy-efficient, the active spaces of the house - living room, kitchen, dining area - should face the north to take advantage of the sun. This orientation provides a free source of heating in winter and a free source of cooling in summer which is especially important in Queensland's tropical climate.
2. Kitchen benchtops and storage
Commonly referred to as the heart of the home, it makes perfect sense to make upgrades to the kitchen. Start with the benchtop material and design. It should be simple, durable, and timeless for you to use now, and for others to use later (if you choose to resell). Choose a design that's least likely to go out of style to raise the resale value of your home. Think quartz bench tops - stylish, easy-care, and long-lasting.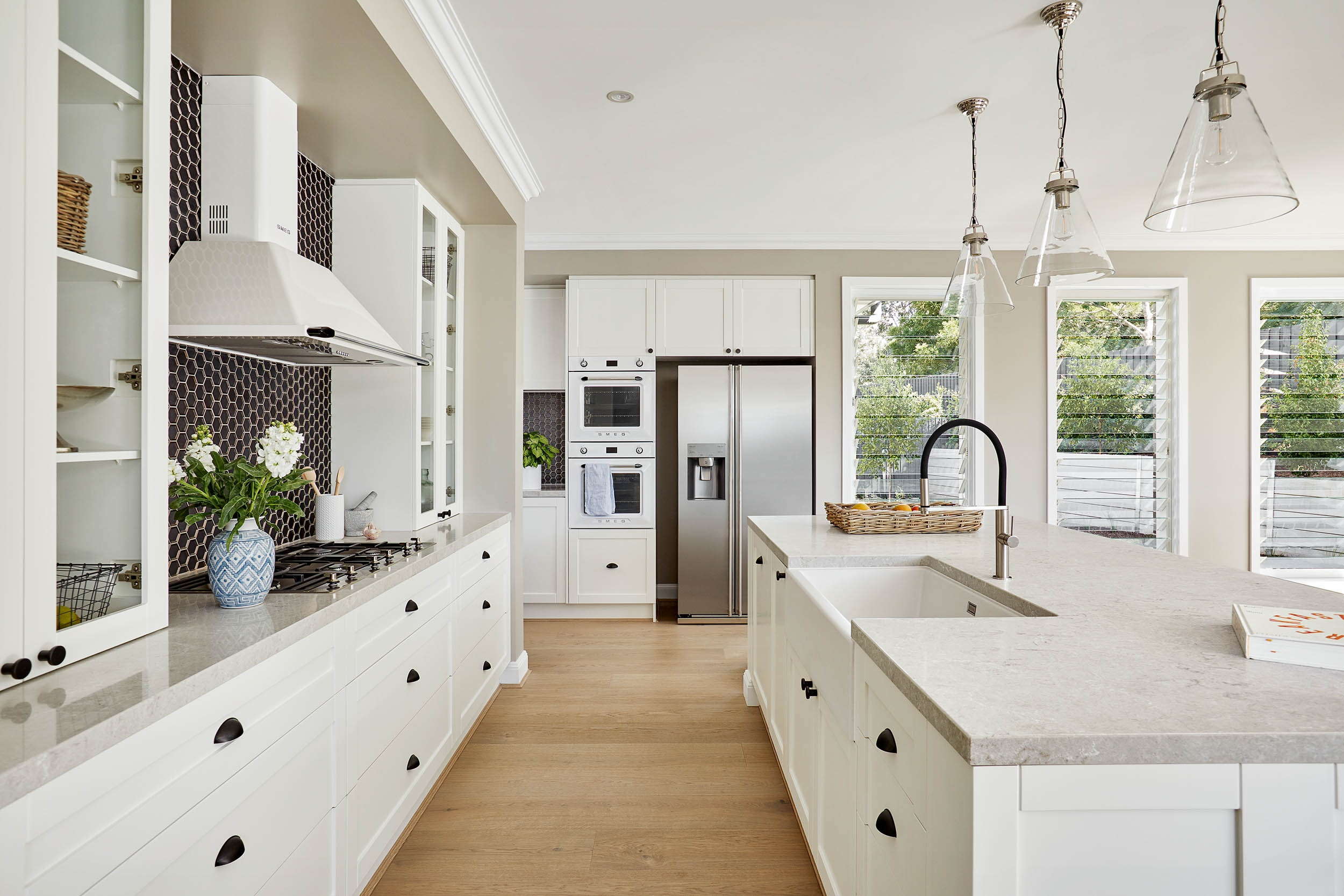 Upgrading the kitchen storage is yet another smart decision. There's no such thing as too much storage! Maximise your kitchen space by setting up your cupboards and cabinets where they matter - pot drawers, overhead cupboards, and other cabinets that nearly reach the ceiling (it's a clever way to avoid dust collection).
3. Electrical outlets
Electrical outlets are exceptionally important in a technology-driven world. Upon receiving your floor plan, think about where you might place appliances and furniture, and map an electrical outlet to it. Consider investing in dual outlets with USB ports in the key areas of your home such as by the bed, entertainment room, and home office. Be smart about the placements - it would be far more difficult if you realise this later on!

4. Insulation
By reducing the amount of heat transferred into your home, insulation can add levels of comfort, and savings to your bank account. It acts as a barrier to prevent heat from entering and exiting the house - keeping the temperature at a comfortable level. You can insulate your roof, walls, and floors to close the gaps in which air can pass through. As heat flows from warm to cold areas, the warm air inside the house during winter will want to escape. In the summer, the heat from outside will want to come in. Beyond the cost savings, this also lessens the energy emissions coming from your home.
5. Heating and cooling
To complement Australia's fickle weather, ducted or split-system air conditioners are often the way to go. Go after high-efficiency air conditioners with higher energy ratings; not only does it increase your resale value but also save you from excessive repair and energy expenses in the future.
6. Premium flooring
All flooring is prone to wear-and-tear. To extend its lifespan, it's a home feature worth spending more on. Wood flooring (such as timber) is often the top pick for its durability and timeless design. For the carpeted areas of your home, consider upgrading the carpet and the pad to work alongside the insulation to keep your home warm during the cooler months.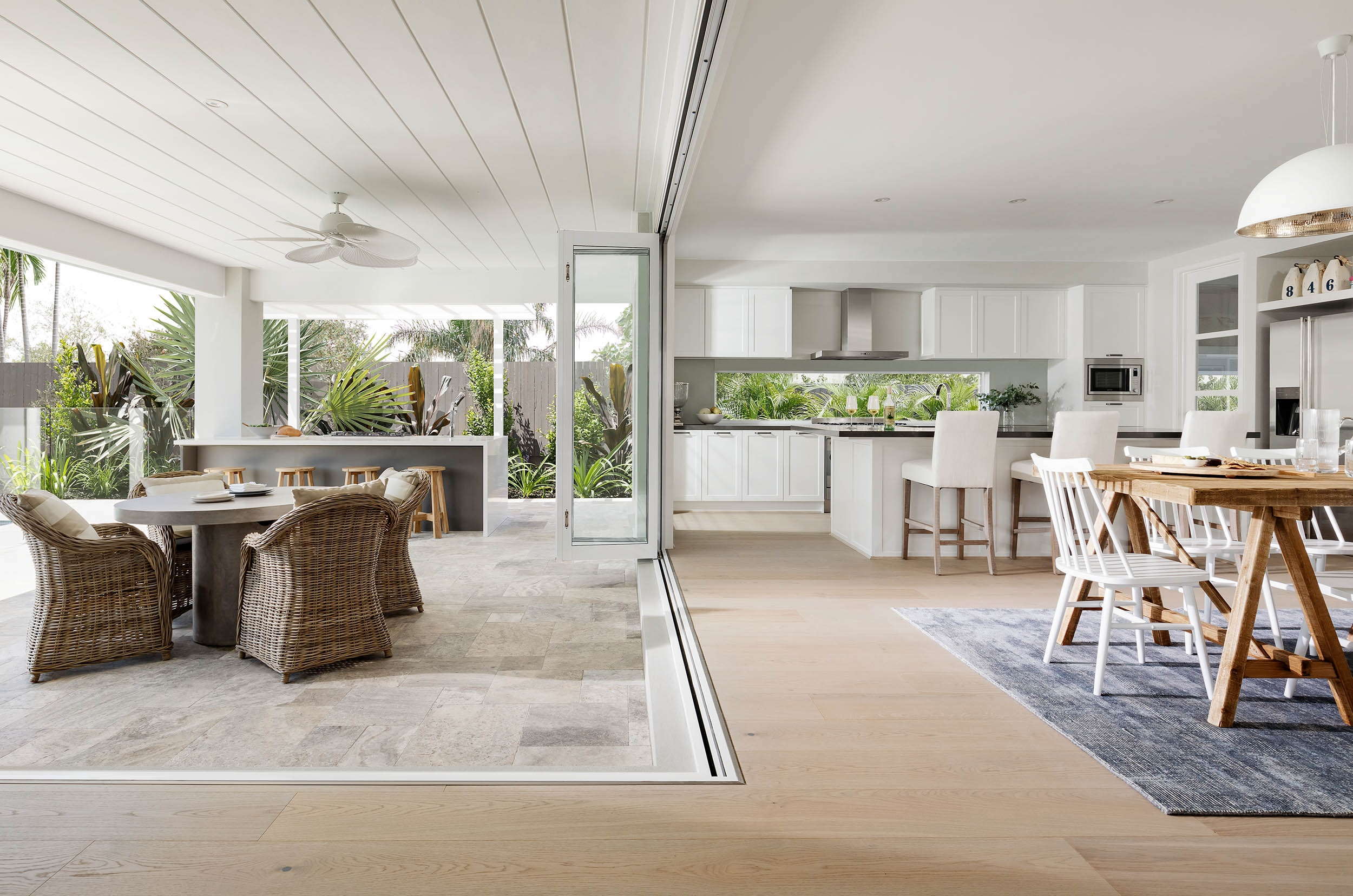 7. Outdoor living
Many homebuyers are looking for outdoor areas for their kids, pets, and social activities. You can opt to design your alfresco area for outdoor gatherings with a dining area, barbecue, or even a wood-fired pizza oven! If you're feeling lush, you can even install a freestanding bath or outdoor shower.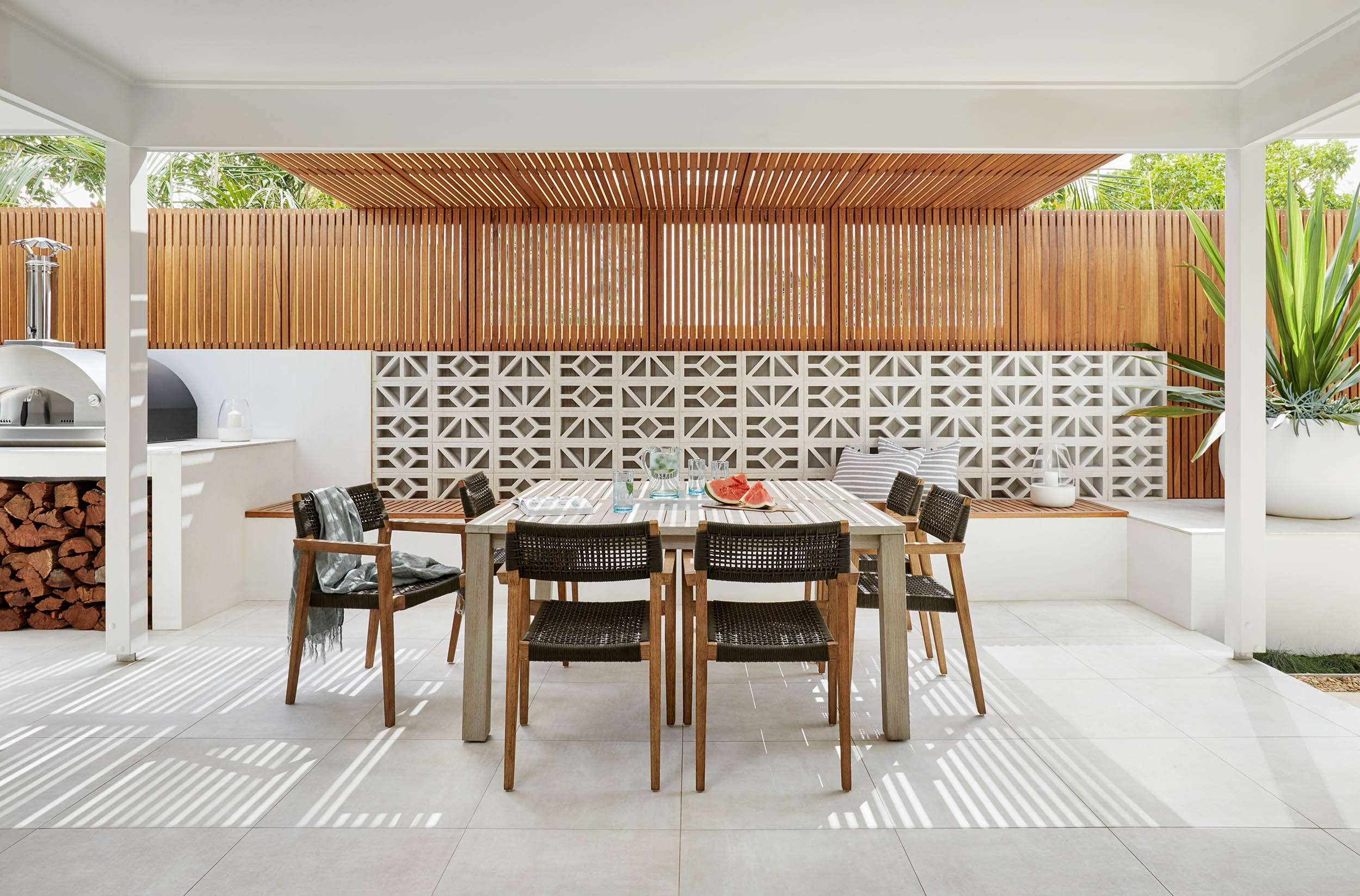 When building a home, it's always handy to set aside some extra funds for important upgrades that are worthwhile investments. Choose the best features to upgrade within your budget and prioritise from there. For more insight into premium inclusions, check out the Plantation Homes Luxury Inclusion Set offers.