The tides are turning at Birkdale
Calling all seachangers – this is this opportunity you won't want to miss!
If Brisbane's stunning bayside has long been calling you, this the seachange you've been waiting for. Style and quality are only exceeded by the exceptionally beautiful designer lifestyle available in Birkdale's last opportunity for brand new homes.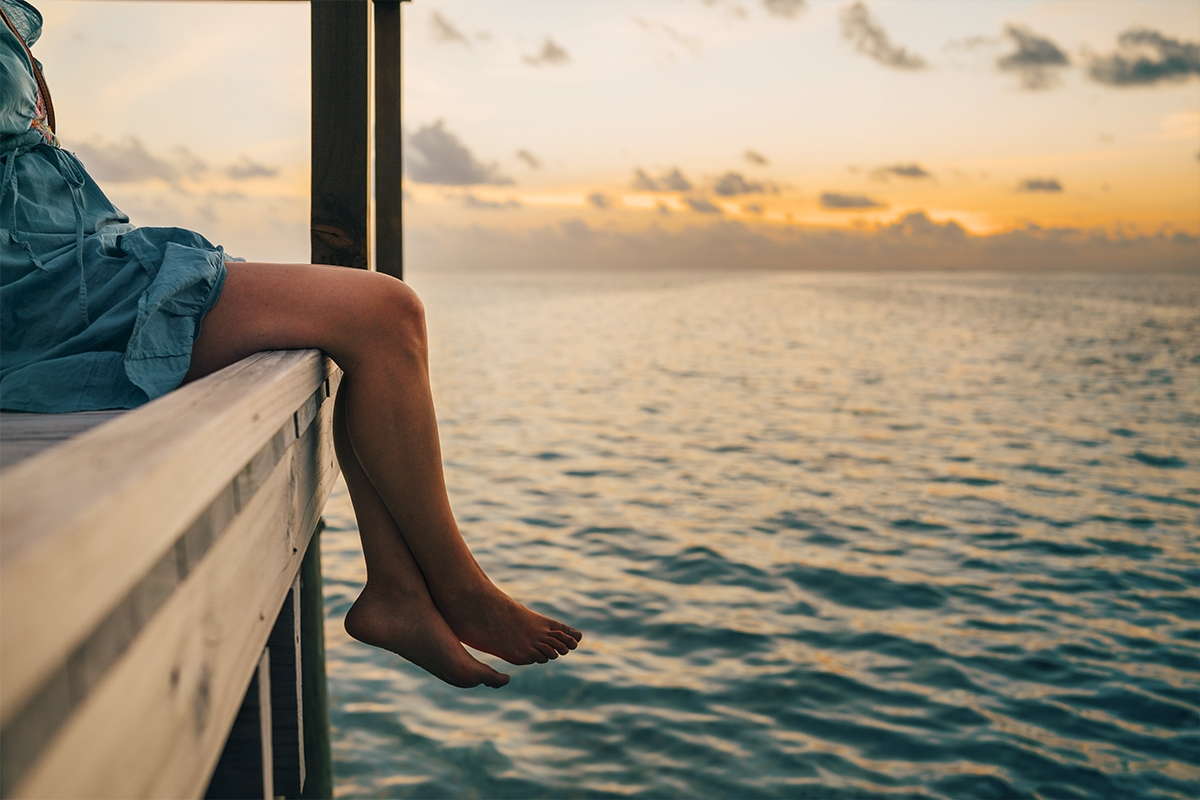 Birkdale – bringing families together
Masterfully designed and developed by multi-award winning builder, Plantation Homes, the stunning coastal community in Birkdale is simply a touch of paradise, complete with tranquil bayside living and easy access to Brisbane CBD.
Aptly named Tides, this idyllic family community celebrates the beauty of the outdoors and what it has to offer which beautifully complements the suite of stunningly designed homes Plantation Homes has designed and built.
Cate Black, who has worked for Plantation Homes for more than two decades, has embraced the Birkdale lifestyle with open arms, purchasing her very own Ready Built home with her sister and kids, moving in December 2019.
Cate shares her Birkdale story.
Creating a Birkdale family
Cate's move to Birkdale was all about reconnecting with family.
"My sister and I decided to move in together after a challenging 18 months with my sister's two separate breast cancer diagnoses. This prompted us to buy a house together in Birkdale. We have a very busy house with two nieces, one nephew and pets so it is never boring! By living together, it would be easier to support each other and the kids.
"The silver lining to the health issues has been the opportunity to reconnect with family which has proven to be priceless.
"For us to handpick a beautiful family home in Birkdale was a simple decision as the kids were already involved in the local community sporting clubs and we did not want to change their schools. It is a lovely close area to the water and a reasonable distance to both our workplaces, with all the services needed close by as well as community activities." Cate added.
Family home haven
Cate says, "We LOVE our house! The two master bedrooms give us plenty of room, the kids leisure room gives them ample space for them and their friends to hang out; a bedroom each also gives the kids their space and the guest room gives any visitors their retreat at the end of the day! Not to mention the two bathroom – they come in very handy! There is room for soccer goals in the backyard and a space to entertain outside."
"Everyone involved in the build of our house at Plantation Homes were awesome and did a really great job. We have a really good, sound house. Our consultants in the office assisted in bringing the interior all together and it really feels like our forever home."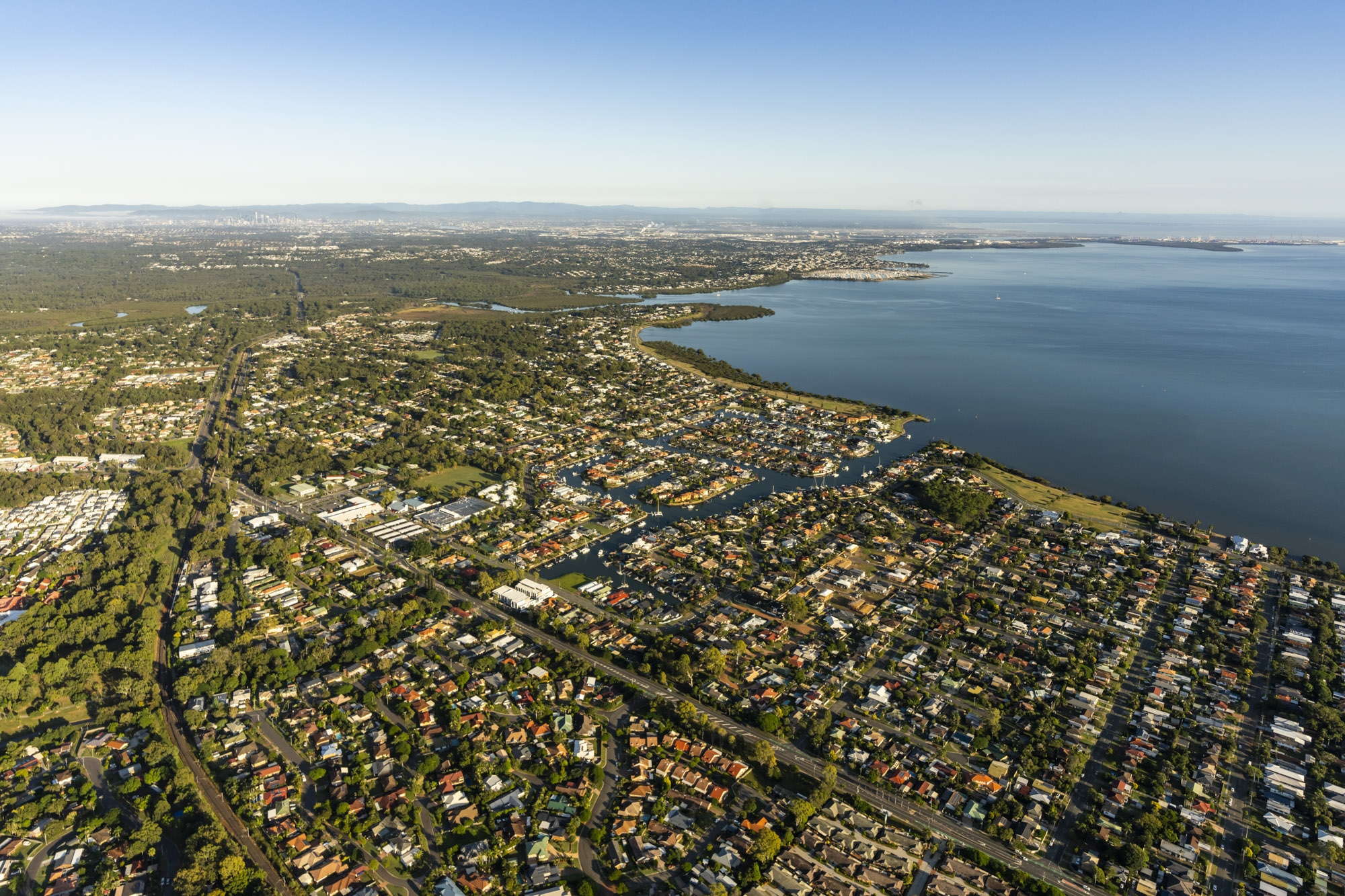 Birkdale drawcard
"Birkdale is such a quiet neighbourhood with friendly neighbours and a wonderful community spirit. There are lots of nice walks for us to take the dogs and it is also close bus stops, train station and schools. The local shops are very handy and there is a big shopping centre only 10 minutes' drive away." Cate adds.
"For us, Birkdale ticks all the boxes for joyful living against a beautiful backdrop. What more could you want?"
Tides are turning at the stunning bayside suburb of Birkdale. A strictly limited selection of family homes are under construction now and will be ready to be called home soon. To register your interest call Nicky Payne on 0411 259 940 or visit www.tidesbirkdale.com.au.