Stages of Building A House In Australia
Six steps to building a house in Australia
Building a home need not be a daunting experience! The construction process can be broken down into straightforward steps to really help prepare you for an exciting home building experience. At the end of the day, you're not alone - you have a builder to guide you through every step of the way to help make the journey a rewarding and fulfilling one.

Outlined below are the six stages and timelines involved for building a brand-new home.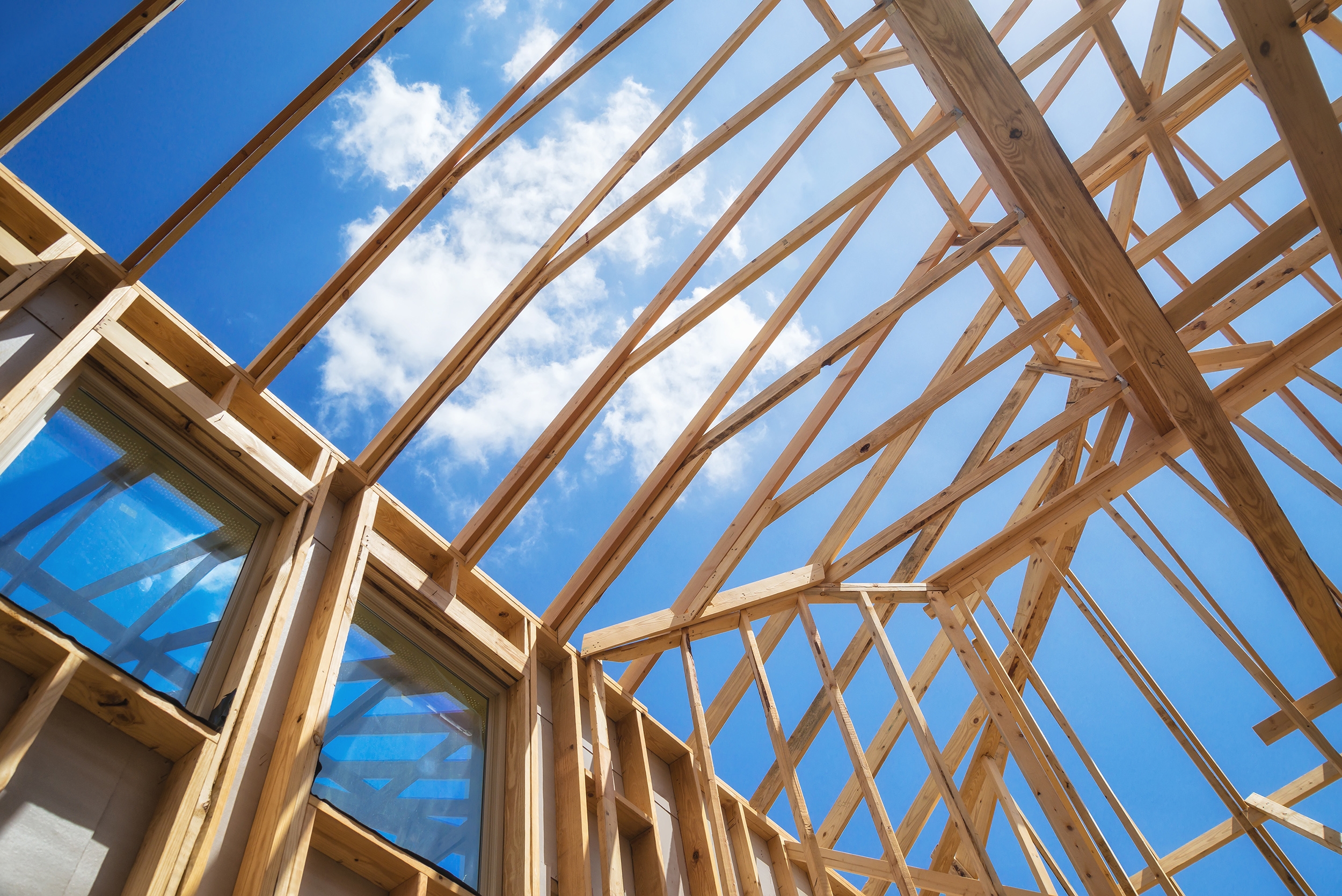 1. The Base Stage
Your block of land will be prepared and ready to build on, with site excavation, and underground connections laid. Base stage is complete once the concrete slab is poured. Upon completion of base stage, a 15% progress payment is due. This is when we will install a temporary fence around your property.
2. The Frame Stage
This is when your dream home really starts to come to life. With the slab poured, all walls are marked out in accordance with your final drawings and construction of walls, followed by the roof trusses. Once the frame is erected, a 20% progress payment is due.
A qualified Building Certifier inspects and approves the frame once the roof, windows, external door frames and services (i.e., electrical, plumbing) have been run into the home just before plaster and bricks are installed. The Site Supervisor also cross-checks customer variations are correct before proceeding.
3. The Lock-up/Enclosed Stage
This is a significant milestone as it's when we're able to effectively 'lock up' your home, starting with the installation of the windows, brickwork and wall cladding. And internally, insulating walls and ceiling ready for plasterboard. Temporary external doors may be hung and fixed into position in order to ensure the security of your home.

Upon completion of lock up stage, a 25% progress payment is due.
4. The Fixing and Fit-Off Stages
Fixing Stage
From here, we continue to the fixing stage where internal plaster is completed and architraves, skirts, built-in cabinets (excluding shelves) and built-in cupboards (excluding shelves) are installed. Tiles are then fixed into position in the wet areas.
Upon completion of fixing stage, a 20% progress payment is due.
Fit-Off Stage
Following the tiler, the painter is engaged to commence on the walls, ceilings, trims and externals. The focus now shifts to the inside of your home, and you will start to see your colour choices come to life. During the fit off stage, we will paint, fit off plumbing and electrical fixtures, install shower screens, mirrors, door furniture and floor coverings if required.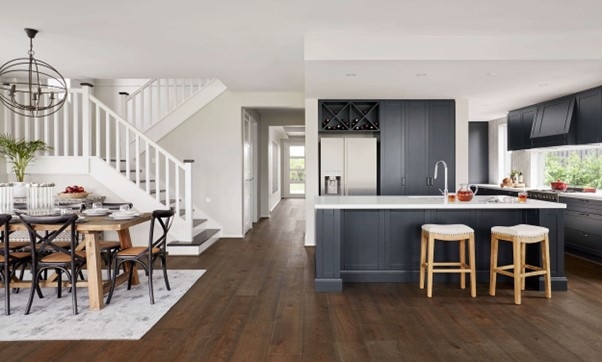 5. Practical Completion Inspection (PCI)
You are now so close to moving in.

Two weeks before your settlement date your Site Supervisor will walk you through your new home, to demonstrate the features and functions of the home. This will be an opportunity for you to walk through and view your home prior to handover.
Our Quality team also complete a final inspection at this stage of the build to make sure the quality of the home is built and finished to an acceptable standard.
After inspections take place, the final progress payment of 15% is due on settlement day, including any additional variations ordered. This payment needs to be completed prior, so you will be able to settle on site and receive your keys on the day of handover.
6. The Handover
The handover marks the end of your home building journey. Collect your keys and celebrate this momentous event in your life!
Post-Construction and Home Assurance
Builders offer a maintenance period between 3-12 months to fix any areas that need work after you settle in. An extended timeframe will allow your home to settle over all four seasons and stand the test of time. Your builder will also likely offer a structural warranty or guarantee anywhere between seven and fifty years that will really give you added peace of mind?
Ready to embark on a home building journey? Find more about how we build at Plantation Homes. All timeframes outlined are indiciative and to be used as a guide only.