The Importance of Adding Eaves to Your Home
Another significant step towards sustainability, adding eaves to your house plays a role in temperature regulation, moisture protection, and even external decoration. When coupled with optimal home orientation and other sustainable initiatives such as double glazing and solar panel systems, long-term savings and more value for money become easily attainable!
What are eaves?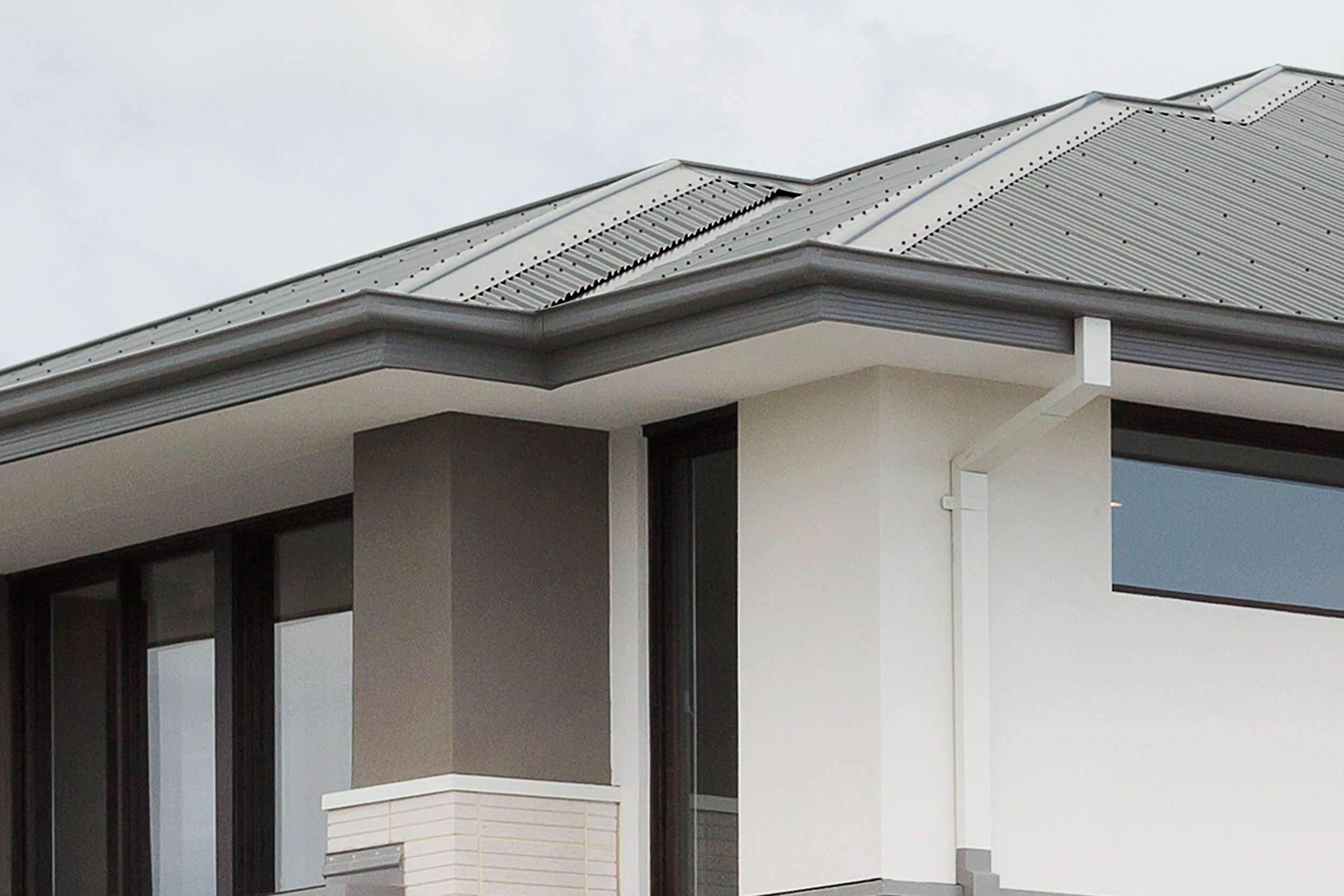 Eaves are an extension of the roof that overhangs the walls of your house. Both functional and decorative, having eaves can optimise sunlight exposure and protect from moisture, while also accentuating the overall feel of your home.
Why are eaves important?
1. Temperature regulation
Eaves provide shading to your windows, protecting your home from the harsh summer and winter sun. In Queensland's sub-tropical climate, you'd want eaves that can shield your home all year long in order to keep a comfortable temperature inside. This also means you can have your furniture away from direct sunlight — preventing discolouration and deterioration!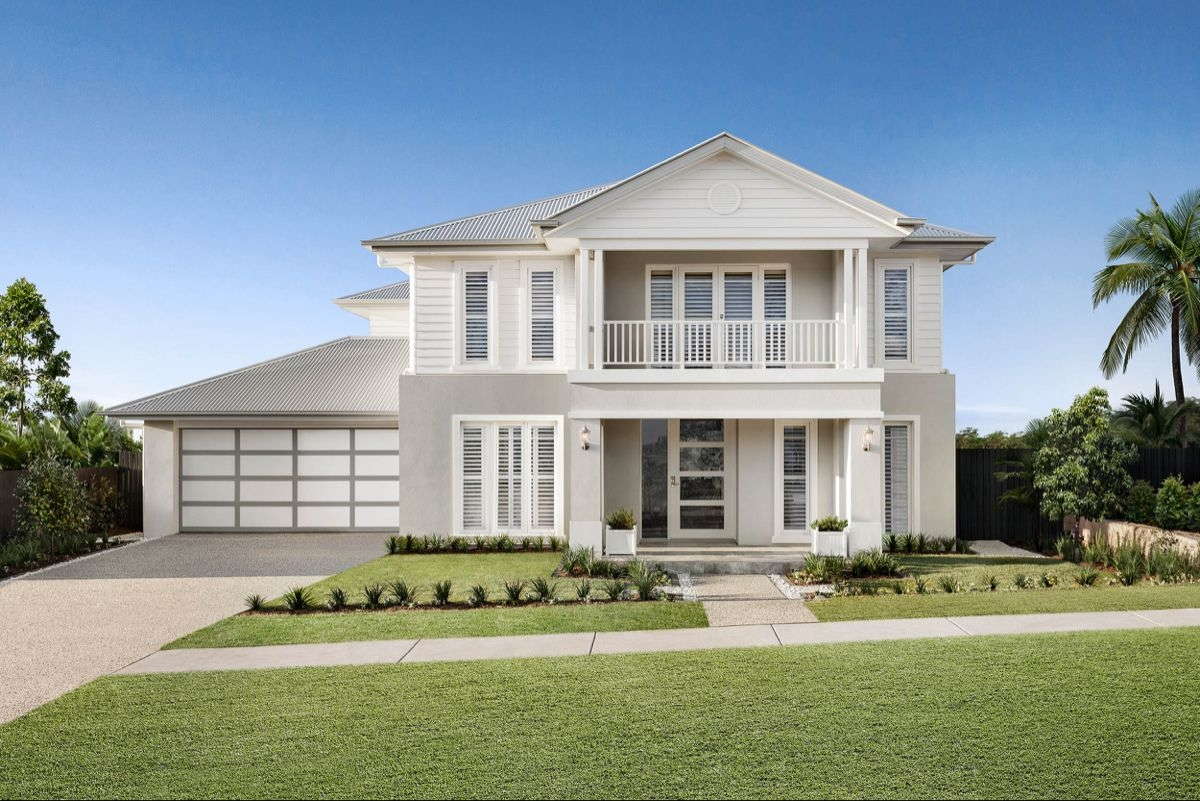 IMAGE: Trinity with Eastport facade
Through shading, opening your windows for ventilation is possible, rain or shine, which lessens reliance on cooling systems.
As eaves are best suited to complement passive design principles, it's worth having a conversation with your builder about adding them to your home.
2. Moisture and leakage protection
By directing the water away from the walls and foundation of your home, eaves offer protection from water damage, mud splatter, mould and mildew. This protection leads to greater longevity in your build and reduces the need for leakage-related repair.
3. Decorative purpose
Eaves can also help define the architectural design of your home. If you look at the styles of houses through history, you might notice that eaves have become an important part of grandeur such as in the Italianate style, while wider eaves are commonly used in ranch-style homes.
Ready to talk more about eaves and roofing in your build? Contact your nearest display centre and speak to a New Home Consultant.