10 Ways to Secure Your Home
Did you know that one house theft occurs every three minutes in Australia? Based on 2017 figures, 2.2% of households in Queensland had reported an attempted break-in. Fortunately, home burglaries in Australia have been on a steady decline year on year; the biggest deterrent being improved home security measures (31% of households).
There are many reasons why burglars could target your property. A house that looks unoccupied will be attractive to them - a full mailbox, no lights turned on inside and outside the house, and even rubbish bins left out on the curb. At the same time, houses in affluent neighbourhoods with expensive cars and other luxurious items on display will grab their attention.
Home security ought to be functional 24 hours a day, 7 days a week. Going above and beyond the bare minimum of home security can save your life and hard-earned assets in the long run. That being said, here are 10 security measures you can take to strengthen the security of your home.

1. Keep your valuables out of sight.
Get into the mindset of a burglar whilst you inspect your home's surroundings. Is there anything that catches your eye? Are there any expensive items that can be seen from the outside through a window?
Ensure you have blinds and/or curtains to hide your belongings inside - even the garage windows. Grills, cars, bikes are also better stored inside the garage instead of parking them outside.
If you buy new appliances, it's good practice not to leave the packaging outside for the thieves to see. Don't give them a glimpse of what's inside your home!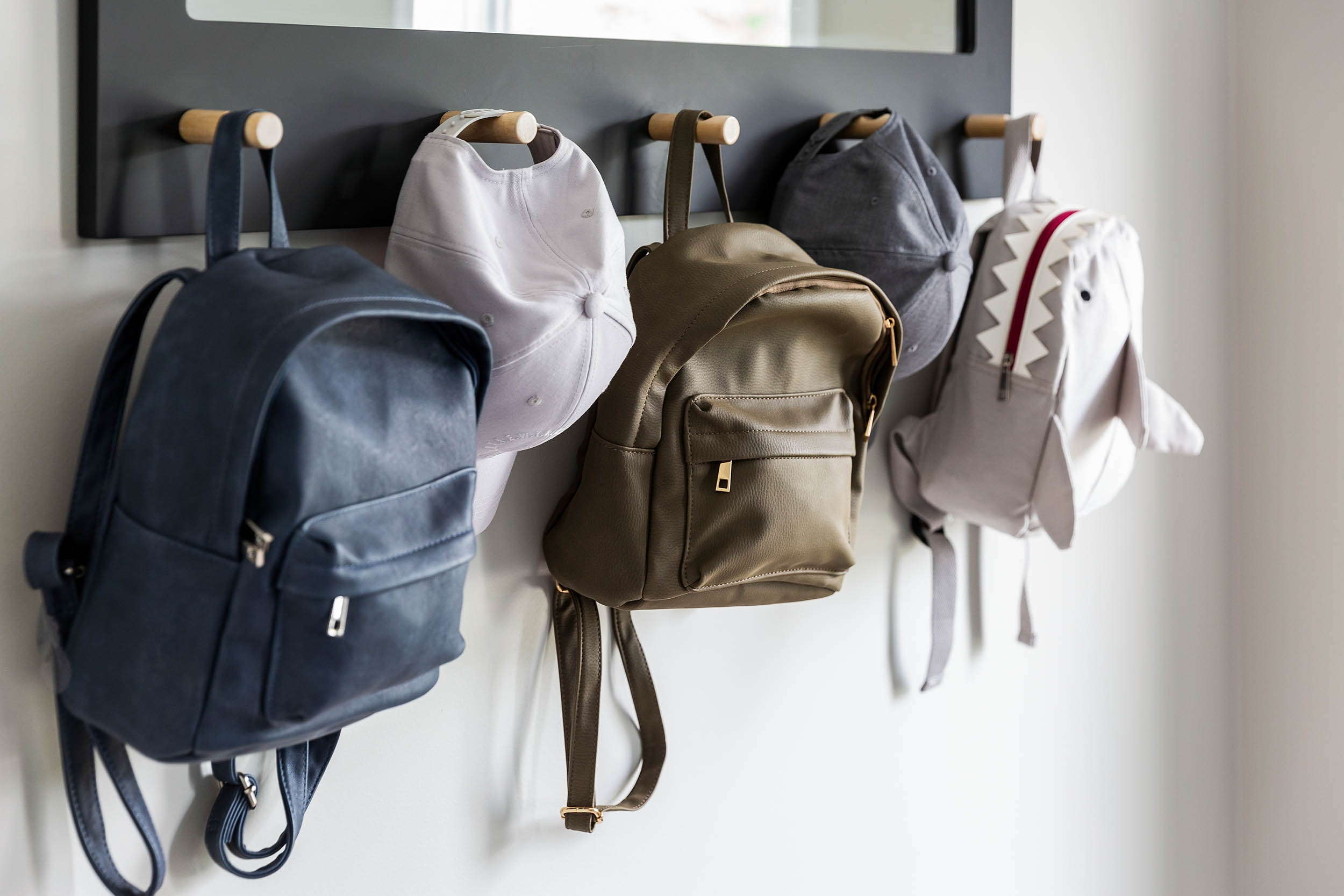 2. Keep all doors and windows locked at all times.
Home or not, always keep your doors and windows locked. Around 40% of burglars enter through an unlocked door, while 28% enter through an unlocked window. Assess all your doors to make sure they are sturdy and protected - no tiny slots should allow unlocking from the outside.
3. Eliminate places to hide - make sure your walkways are clear and the greenery is trimmed.
Thieves tend to hide behind shrubs and trees. Keeping these areas clear and tidy eliminates the possibilities of them lurking around your house. If you live in a two-storey house, prune your trees once in a while to prevent burglars from climbing up and entering through the windows.

4. Use motion-sensor lighting inside and outside your house.
Burglars don't enjoy being the centre of attention, so that's exactly where you should place them. You can swap traditional light bulbs to motion-sensor lighting ones so the thieves can get their share of the spotlight at night, and if they ever get into your house.
Equip all entry points with the appropriate lighting - front and back doors, pathways, and near the garage.
5. Add security cameras.
Security cameras work well as deterrents. In fact, 35.7% of the respondents from a Budget Direct survey thought that even fake security cameras were enough to keep the burglars away. In either case, installing a real security camera would work as a preventive measure and a handy tool in the unfortunate event that someone gets robbed. Newer models of security cameras have motion detection, two-way audio, night vision, and weatherproof capabilities.

6. Convert your home into a smart home.
Should you take automation a step further, you can turn your house into a smart home. This will allow you to centralise your important home security functions in one mobile application. You can time lights, control the garage, and get alerts and notifications on suspicious activity around your house.

Smart security systems facilitate quicker responses to burglary attempts. Some systems now have a feature to call an emergency hotline if they detect a clear incident inside or outside your home.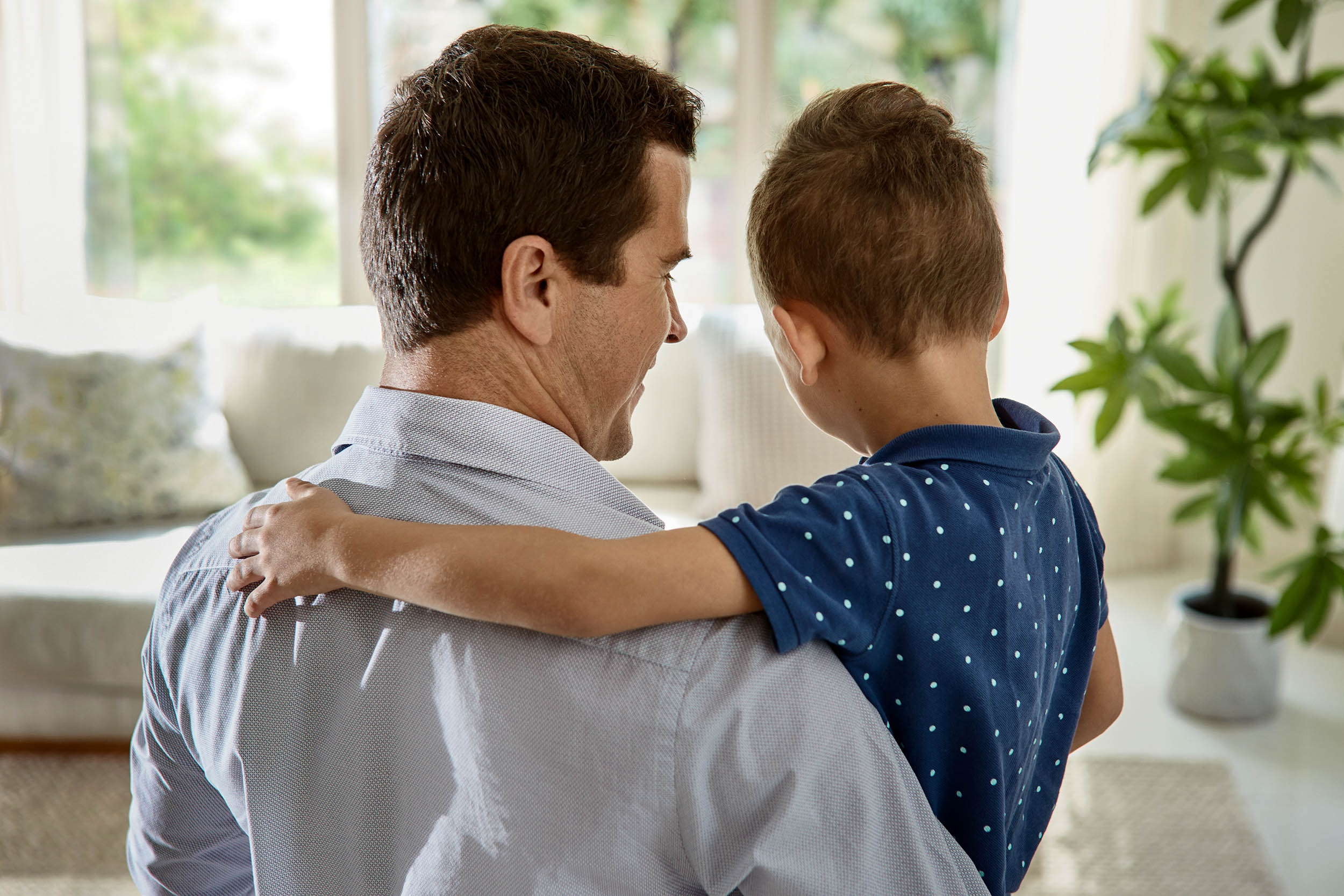 7. Get a safe for your valuables.
If a burglar outsmarts your security strategies, keeping your most prized possessions in a safe should act as the final wall they have to break. Make sure your cash, jewellery, gadgets, and other important documents are in a waterproof and fire-resistant safe. The safe should also be heavy enough to deter the thief from carrying it out of your house.
8. Don't hide your spare keys under the rug or by the windowsill.
Burglars are well-acquainted with all the spare key hiding spots: under the rug, by the windowsill, underneath a plant pot, or in the mailbox. It's better to leave your spare keys with someone you know and trust - family or close friends.
9. Be mindful of who you lend your keys to.
Be wary of lending keys to strangers - be it a tradesperson, a mailman, or any acquaintance. Keys can be easily copied - you won't be able to control how many times it gets replicated and who has access to your home.
10. Get to know your neighbours.
Close-knit communities look out for each other. Whether you're in a new estate or established suburb, befriending your neighbours is a great habit. They can be your eyes and ears when you're away - you can be theirs.

The key to successful home security is to always look like you're home and you're watching. Your role lies in intimidating the burglars with a robust security system, automated or not, and leave them with no choice but to flee and never come back.
Stay safe!