Perfecting planting style in your home
Plants provide a wonderful sense of calmness and brightness to your home and they are a perfect decorating feature to personalise any room.
With such an array of plants to choose from, both fresh and faux, how do you decide which plant will be perfect for that space? Di Gaffney, Plantation Design Studio Manager, is here to help.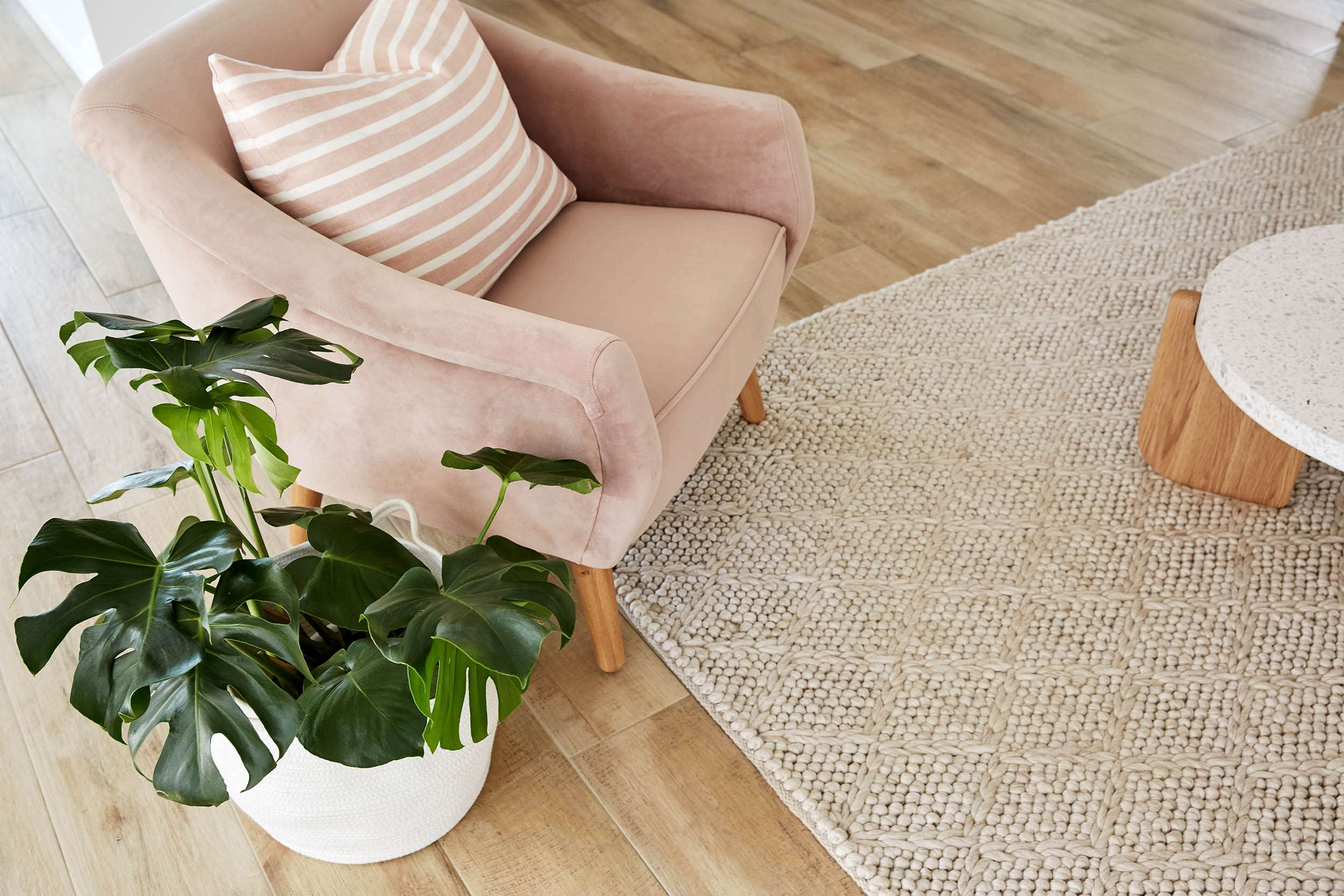 Our top indoor plant picks
Di highlights her favourite plants that are easy, air-purifying, and refreshing to the eyes.
• Swiss Cheese Plant – Easy to keep I love the rich deep green foliage and their large beautiful leaves.
• Peace Lilly - NASA featured it in its list of best air purifying options!
• Maidenhair Fern – Delicate and pretty, easy to keep in bathrooms
• Rubber Plant – Lover the dark green and burgundy shiny leaves, so easy to keep with a weekly watering
Enjoy your plant hunting in the pursuit in adding some greenery into your home that is eye-catching and inviting.
Top tips for choosing indoor plants
Bathroom bliss
When choosing plants for bathrooms be careful of humidity and temperatures levels that hot steamy baths or showers can cause.
"Begonia is great for bathrooms as they require a daily dose of bathroom humidity and do really well in fluorescent lighting or give your bathroom the touch of a luxury spa by adding a beautiful orchid." Di adds.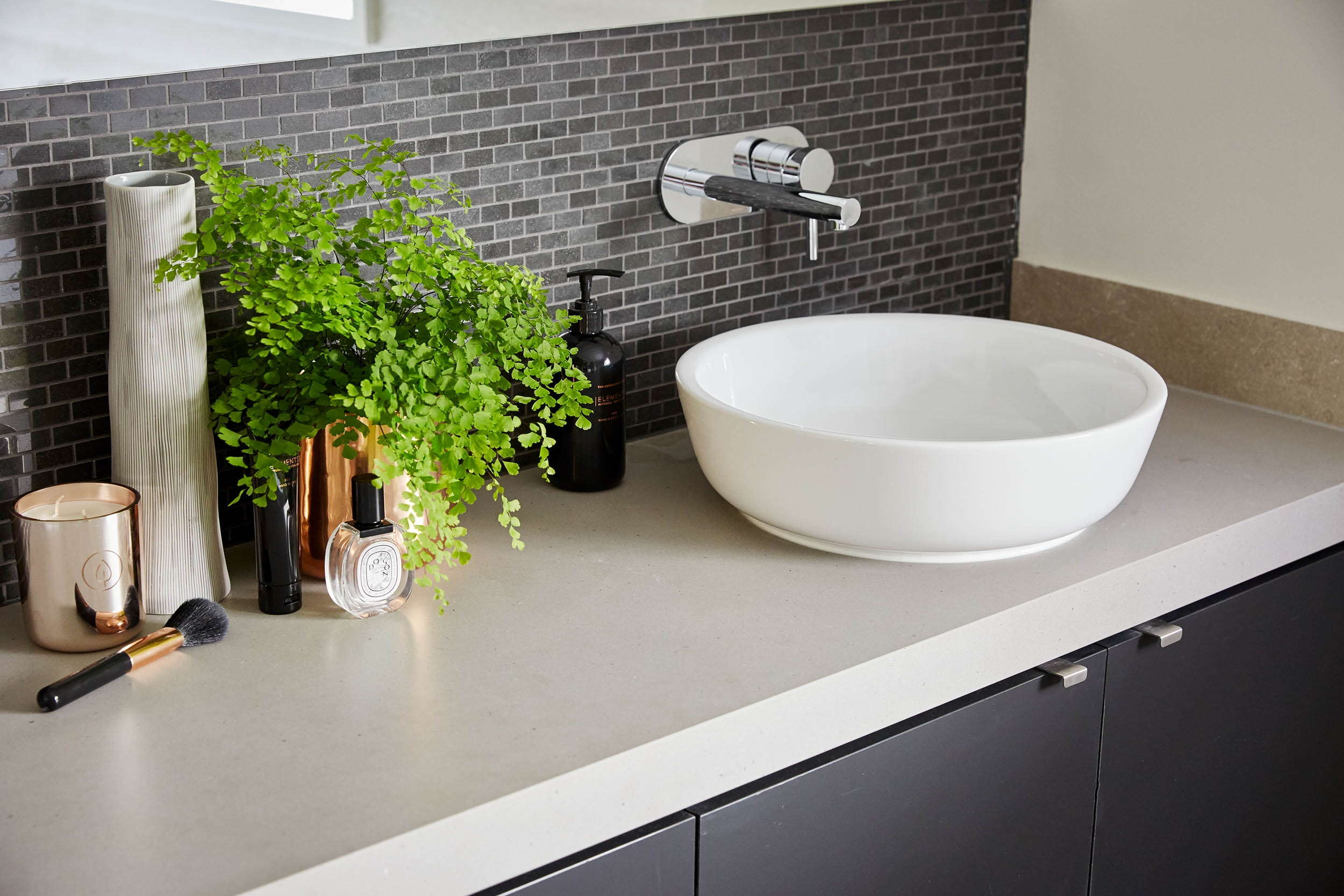 Go faux
"There are so many faux plants on the market now and telling the difference is virtually impossible." Di said.
"Instead of inexpensive, plastic-y, and weirdly perfect (the dead giveaway of most non-living vegetation), today's faux plants are crafted with the express purpose of looking realistic. Perfect for hard to reach places such as high shelves, or balcony's and decks that catch the scorching midday sun or for anyone who does not have green thumbs!"
Go potty over plants
You can use plants anywhere, depending on the size of plant, the species plus design, layout of the room.
"Plants can fill up an unused corner or you may consider bringing some greenery to an entrance hallway by a feature green wall. A hanging fern can brighten up a laundry area or bathroom and greenery is beautiful in living and dining areas." Di adds.
Enjoy your plant hunting in the pursuit in adding some greenery into your home that is eye-catching and inviting.
For more great planting inspiration, be sure to visit our World of Homes experienece centres at The Surrounds, Springfield Rise and Rochedale.