Good financial habits to set you up for home ownership
As the saying goes, motivation is what gets you started, habit is what keeps you going. And that rings true for so many things. Whether it is establishing good eating habits as well as keeping up with positive exercise and sleeping routines. Good habits stay with you.
And that also includes good financial habits, especially when your goal is to own your family home.
Taylor Kelly, Mortgage Broker, Mortgage Advice Bureau, shares the benefits of good credit, the latest updates to your credit scores as well as the value of a mortgage broker.
Together, with Plantations Homes, the dream of home ownership is a step closer to becoming a reality.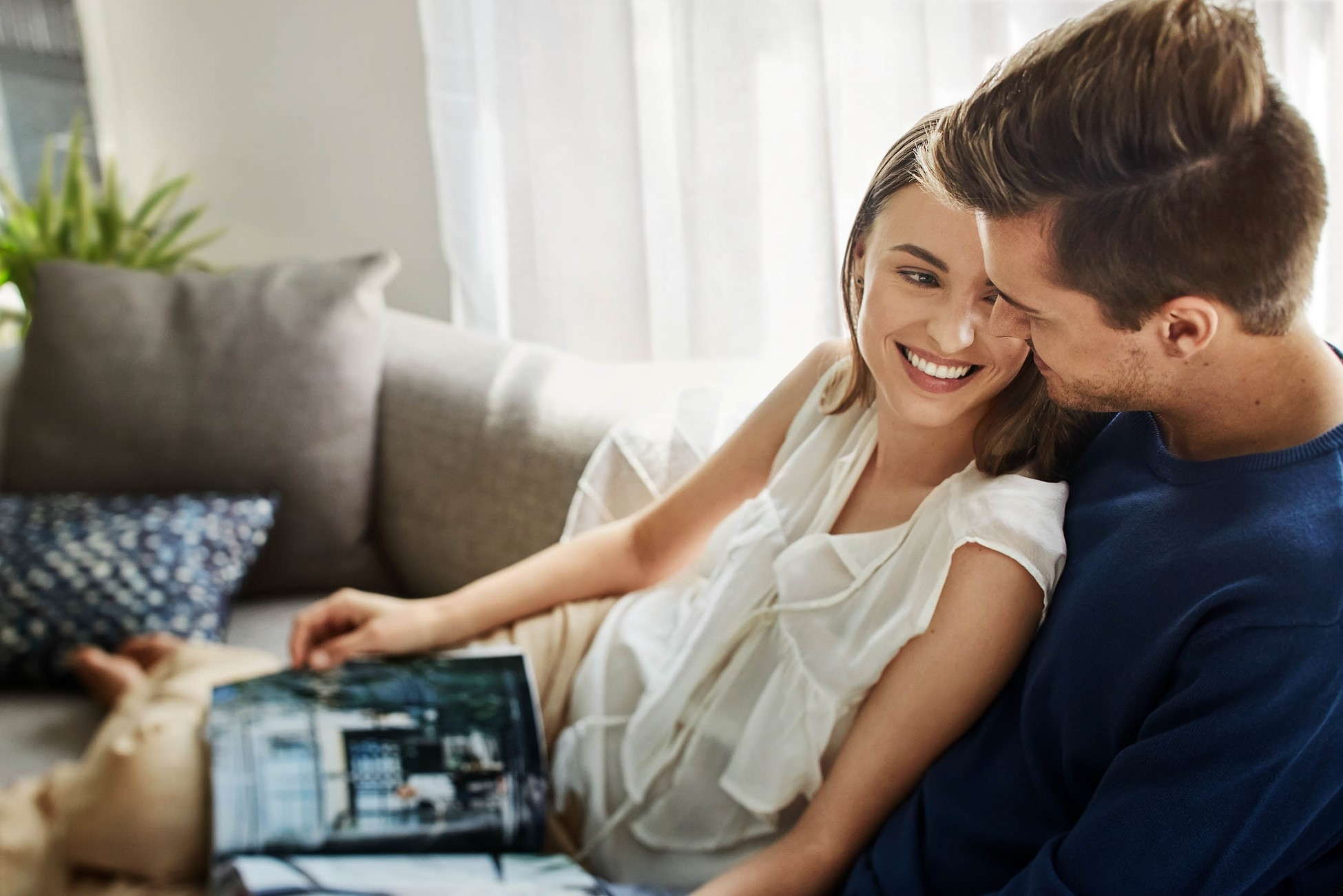 What is a credit report?
A credit report is simply a file of your financial history. There are several factors that can affect your record – often just a few blemishes will be enough for many lenders to refuse your application.
"Essentially, they exist so that lenders can run a personal credit check to determine if you're capable of making repayments on your home loan." Taylor says.
Keeping your credit report in check
According to Taylor, it is recommended to shop around, but not too much. When buying a home, it is always a good idea to be aware of the finance available to you from different lenders, but it's important that you don't commit!
"Every time you apply for finance the lender checks your credit, whether it's your first home loan or some change to buy the latest offering from Apple, car loan, personal loan or buying furniture on terms, there will be a note left on your report. If these records are all grouped in a short-time period, that's a red flag for lenders, as this can indicate you've been refused multiple times."
Another recommendation from Taylor is to pay your bills on time. "It's vital that all your utility bill payments are up to date and made on time. According to the 1988 Privacy Act, if your debt is more than $150 and more than 90 days overdue, it can be put in your report. If a lender sees this in your credit history, there's the potential the application for your first home loan will be handed back to you with a big angry cross written in red marker pen. A good way to do this is by setting up direct debits for your payments so you don't run the risk of accidently missing a payment. You can do this for almost everything from Phone, utilities, and credit card."
"At least once a year, you can request a free copy of your record from credit reporting bodies. It's recommended that you do this not least of all because you will be able to see exactly what your rating is before going to see a lender, but if there are any mistakes you can request that they be fixed. There are multiple free websites in Australia that can show you your credit score online.
"And always get some advice. If you're looking at buying property, but are unsure about the complex world of credit, talk to the team at Mortgage Advice Bureau."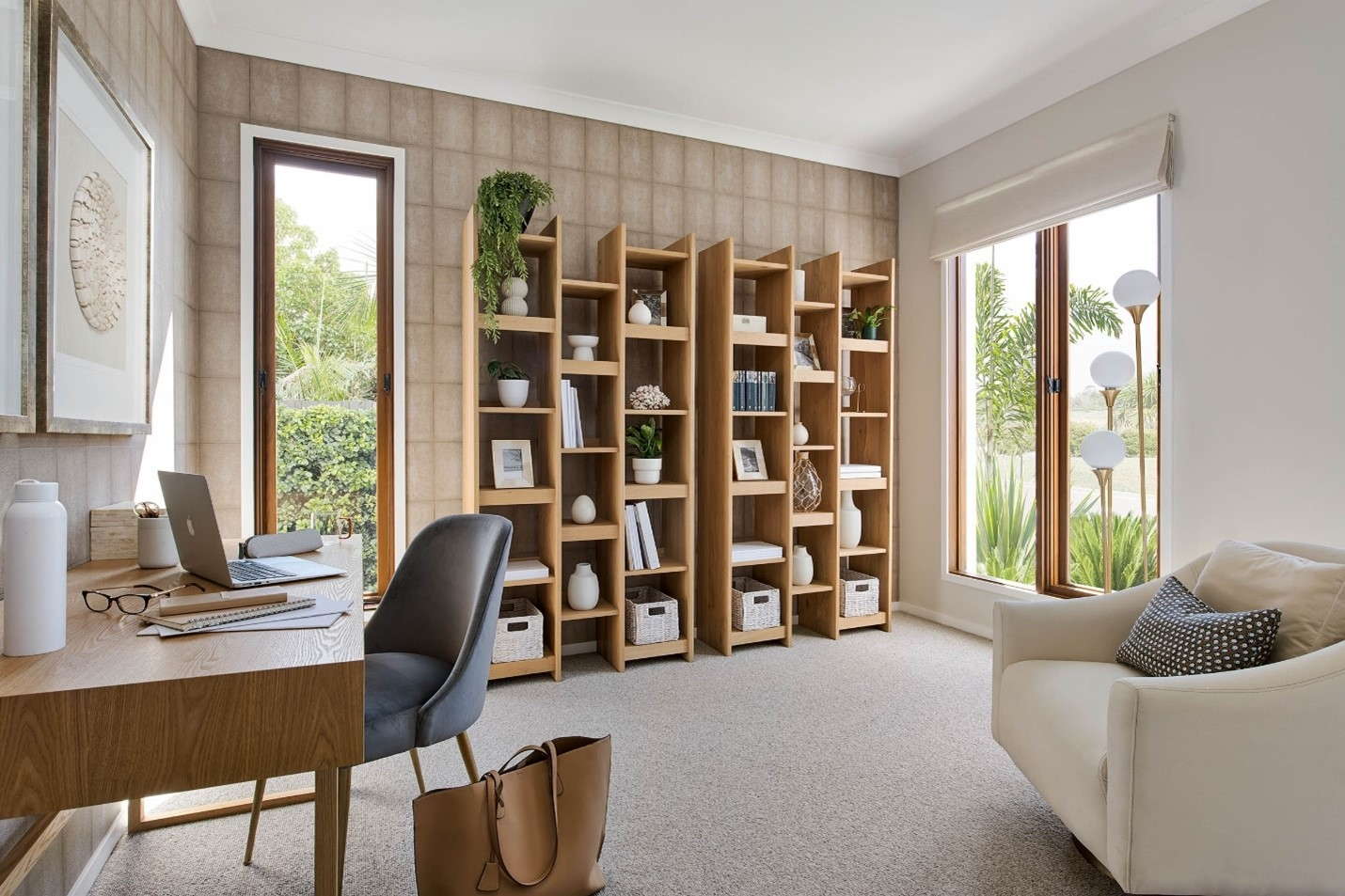 Changes to the credit score you need to know
In the past, Australians haven't had to worry about credit reporting - data wasn't easily available online and didn't paint an accurate picture of an individual's money habits. Due to recent reforms made to the privacy act, this has now changed.
"Any credit report or credit file now holds much more information about your personal finances such as credit card repayment histories, how much debt you hold and even the open and closed dates of your accounts," Taylor says.
"These types of reports are now required by most banks and lenders when they assess if they're going to lend you money. So, any good or bad credit activity is easily seen, and it carries significant weight towards getting a loan approved. For those banks that don't look at credit score, they will limit what options, products you have available to you and the offered rate isn't the best.
"However, those reports do have limitations and if you're interested in a more comprehensive report, give Mortgage Advice Bureau a call and we can talk you through some options. All lenders have different ways of calculating your score it's important you get expert help."
The value of a mortgage broker
Mortgage brokers work tirelessly to get consumers the most suitable loan options for their clients.
Not only do they have to spend hours discussing the consumer's financial position, but they also have the hurdle of finding out what the state their credit reports are in.
Mortgage brokers work on the borrower's behalf to arrange the appropriate finance for them to purchase their home, offering advice and guidance throughout the process.
A good broker will:
• Work out what you can afford to borrow
• Understand your property goals and help you achieve them
• Discover options suitable to your circumstance
• Explain various loan products (for example a variable or fixed interest rate) what they cost and what features they have (products like offsets or redraw facilities).
Move on with your money
Once you've taken steps to get a handle on your finances, Plantation Homes can also connect you with a financial consultant to help you on the path to home ownership.
With more than 20 years of experience, Mortgage Advice Bureau is a professional mortgage brokerage service available to Plantation Homes customers.
Mortgage Advice Bureau consultants will provide unlimited support every step of the way to ensure you feel confident and fully understand each stage of the finance process.
Speak to your Plantation Homes New Home Consultant to learn more!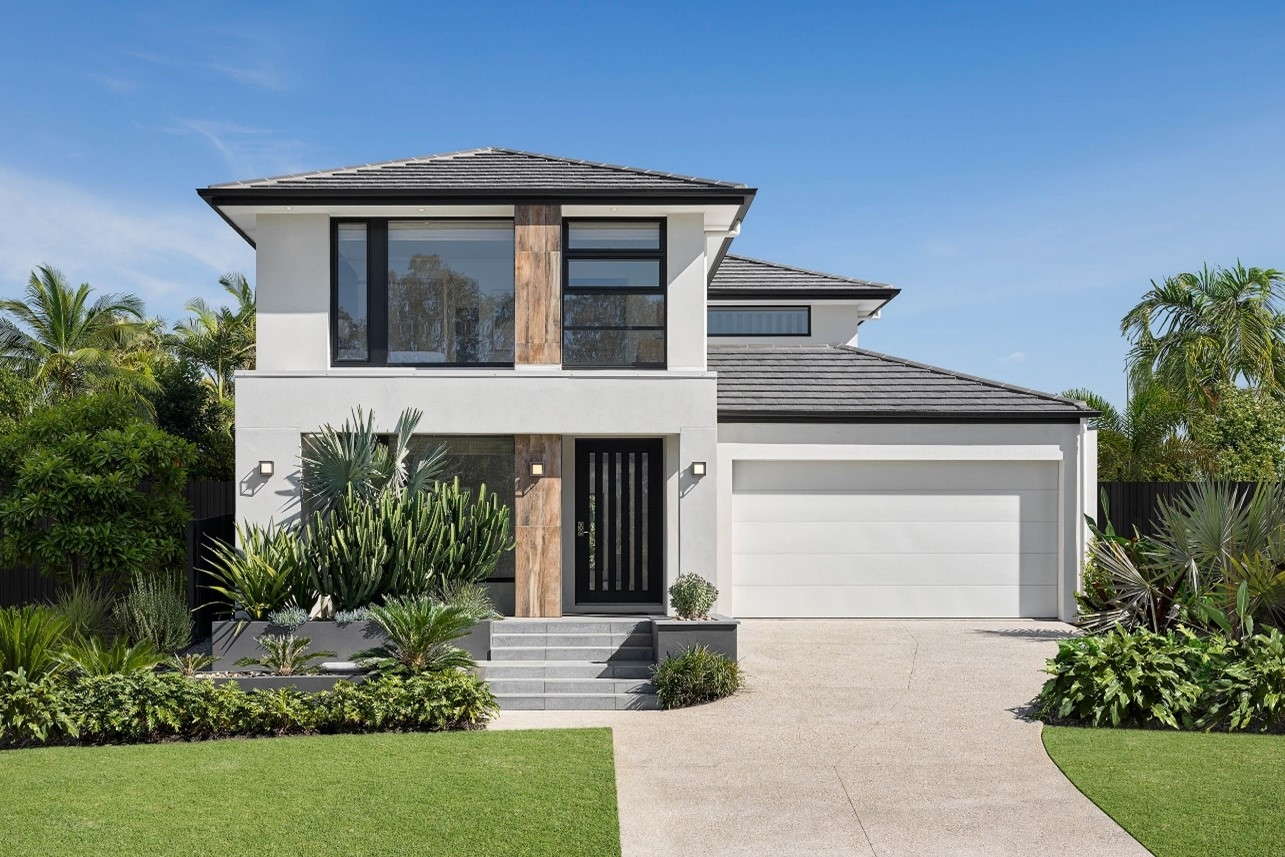 ©2021 Mortgage Advice Bureau. All rights reserved. | MAB Broker Services Pty Ltd (ACN 616 236 527) trading as Mortgage Advice Bureau | Australia Credit Licence 389087
Disclaimer: Any advice/information contained in this article is of a general nature only and does not take into account the objectives, financial situation or needs of any particular person or company. Therefore, before making any decision, you should consider the appropriateness of the advice with regard to those matters. These articles have been written for general informational purposes only, and are not intended to provide, and should not be relied on for, tax, legal or accounting advice. We encourage you to consult your own tax, legal and accounting advisers before engaging in any transaction. Information in this edition is correct as of the date of publication and is subject to change.