Aftercare with Plantation Homes
You have been handed the keys to your brand-new Plantation home and the excitement is palpable.
Furniture is in. Check. Kids have settled into their bedrooms. Check. And with that, family life resumes.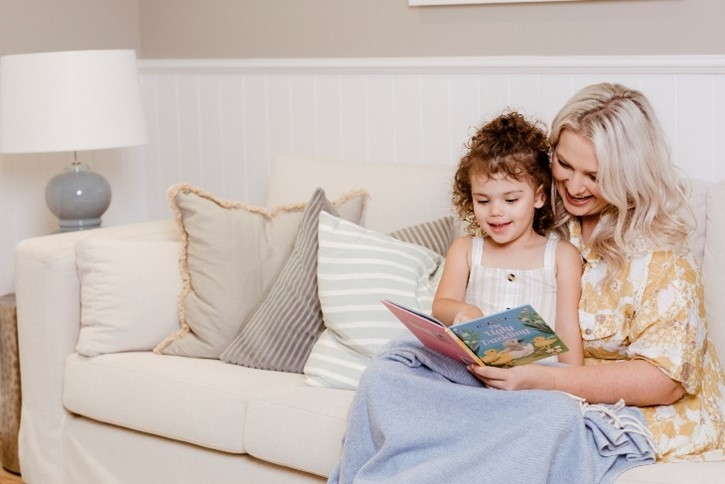 But this doesn't mean you bid us farewell. Quite the opposite. We pride ourselves on personalised and continued service – a team who are committed to nurturing relationships with their customers well after the last tile is laid.
It's called Aftercare. And with Aftercare, comes with a suite of services and inspections to make sure your new home is well attended, especially after it settles. Our team are there to inspect, resolve and maintain, every step of the way.
Rob Graham, Home Assurance Manager, Plantation Homes, unpacks Aftercare, showcasing its leading industry edge when it comes to premium customer service.
Maintenance advice for a year
For 12 months, Plantation Homes is available on the phone or by email if you want to reach out and talk about any cosmetic defects that you come across. From a leaky tap, creaking cupboard to a door which needs adjusting, this period is the ideal time to address the niggling issues.

"It is recommended that the house needs to settle sufficiently so we can address any issues after the four seasons have passed. That way, we don't intrude too much into your life and we can resolve any issues after 12 months for a better outcome." Rob said.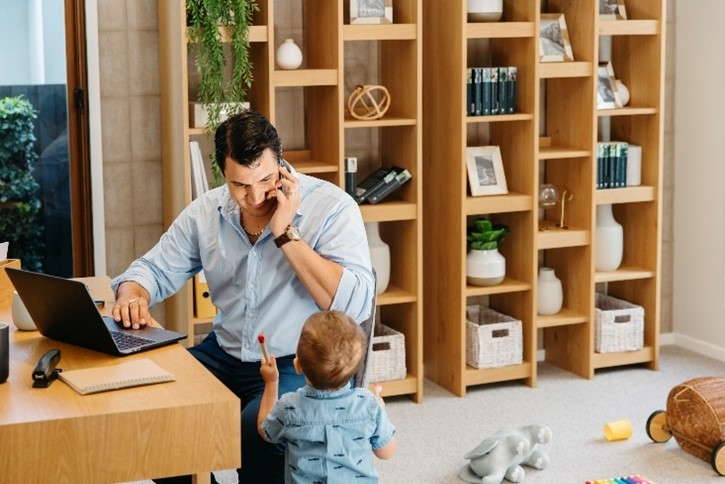 12-month maintenance inspection
At the 12-month maintenance inspection, the customer rejoins forces with Plantation Homes in creating lists and taking the time to compare and contrast.
"One of our supervisors will make a booking directly with the customer and will conduct a full inspection of the property. This will be additional to the clients already prepared list. The agreed list will then be compiled and distributed to our trades for rectification." Rob added.
After hours service
"We offer an afterhours service to attend to items that are covered under our warranty. Sometimes there is also an opportunity to advise clients of steps to take if the items are not covered by warranty, such as storm damage.
"We take the time to clearly communicate with our clients during these times, working through options and guiding them through the issues."

Personalised care
We are proud of the personalised service that we nurture with our clients.
"We hold extremely high standards which are above Industry standard. We have a Quality Assurance service (this is an internal free service and applied to every home we construct).
"One of the Plantation Homes supervisors will conduct a QA inspection which is an 'independent' inspection of the entire property to ensure it is up to Plantation Homes standard, the list is distributed to the construction supervisor to rectify the items we have noted. This process is undertaken prior to the client receiving their keys to the property so that we can handover the property knowing it has met our high standards."