How do House & Land packages work?
Among the several options in the market to build your home is to purchase a House and Land package. It screams the perfect deal for many - a brand new home designed just the way they like it. There are many developers and builders in Queensland offering different packages, so it's important to know what you need and shop around for a deal that's right for you.
What is a House and Land package?
House and Land packages involve purchasing a block of land from a developer and selecting a builder for home design. As builders have land developer partners, House and Land packages are often sold in a bundle deal. They come in fixed price packages which lock in the price for both the block of land and the construction of the house. This comes handy in the long run - no surprise additional costs!
The House and Land package also works in another way - shop for your chosen block of land first (perhaps in your suburb of choice), and contact a builder to build your house later.
How is a House and Land package financed?
The biggest difference between purchasing a House and Land package and an existing home comes down to the financing. When buying an established home, you would only need to take out a regular mortgage loan. In house and land packages, you are required to take out two loans (usually bundled together in the fixed price): a regular mortgage on your land, and a construction loan for building your house.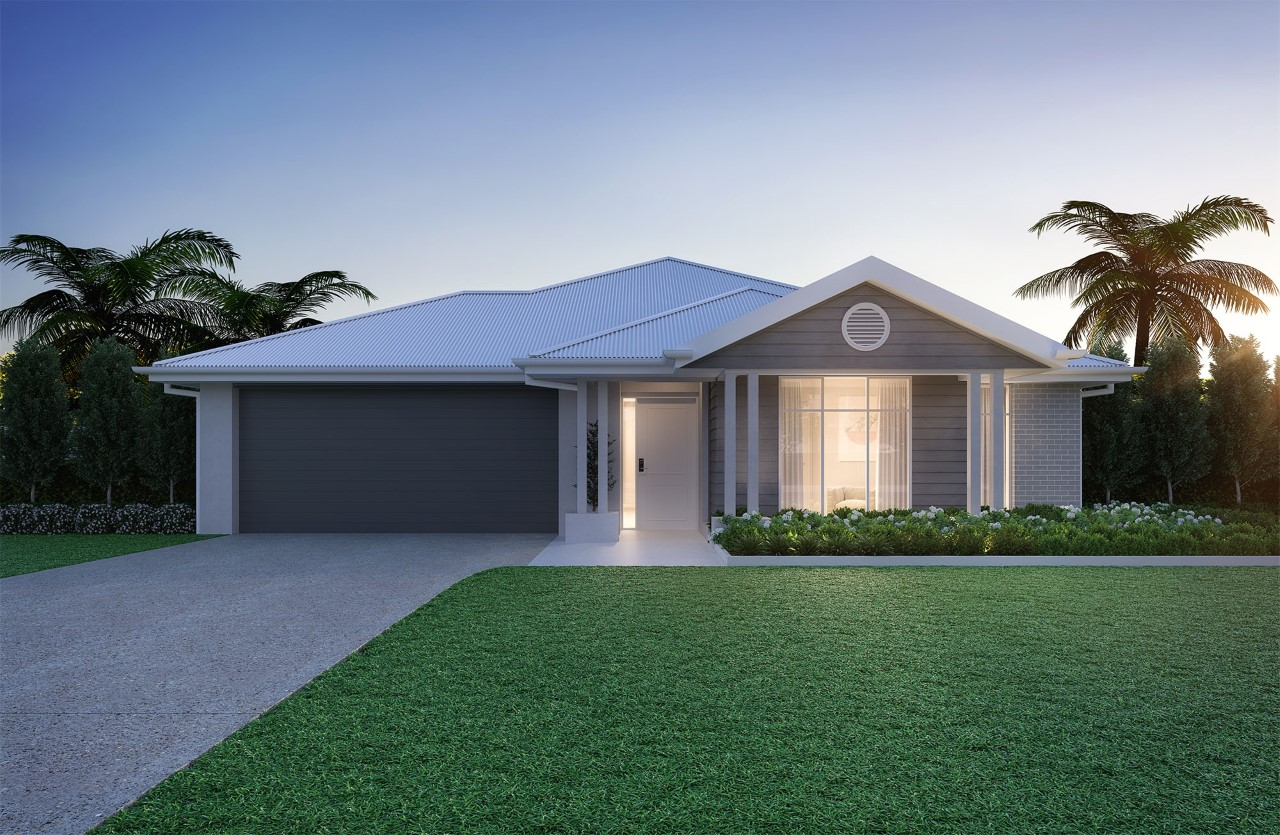 1. Vacant Land Loan (Land Mortgage)
Once the ownership of the land is transferred after settlement, you will need to start making mortgage repayments (only on the land). As the home is not built yet, you only need to pay stamp duty on the land component of the fixed price. Depending on your circumstances, make sure to check with your lender if you are eligible for a stamp duty exemption or concession, and the First Home Owners Grant (FHOG).
2. Construction Loan
A construction loan is 'drawn down' in 5-6 stages of house construction. This means that the bank pays your builder in increments at the end of each construction stage, and you will only be charged interest on the amount of money you have paid thus far. These 'progress payments' may differ slightly per builder. For instance, at Plantation Homes, we follow six progress payment schedules:
Deposit – 3% (minus the initial deposits you have already paid)
Base – 17%
Frame – 20%
Lock up – 25%
Fix – 20%
Completion – 15% (in addition to any variation orders)
Before moving on to the next stages, make sure to seek pre-approval on your loan so you know exactly how much you can spend on a house and land package. It gives you peace of mind that you are looking within your range. For any unforeseen additional costs and/or upgrades that you realise you want later on, keep extra budget on standby.
3. What's included in a House and Land package?
The beauty in purchasing a House and Land package is that you get to choose the design of your home and tailor it to your needs. You will be booked in for inspiration sessions and colour appointment selections to create a home as close to your dream house as can be.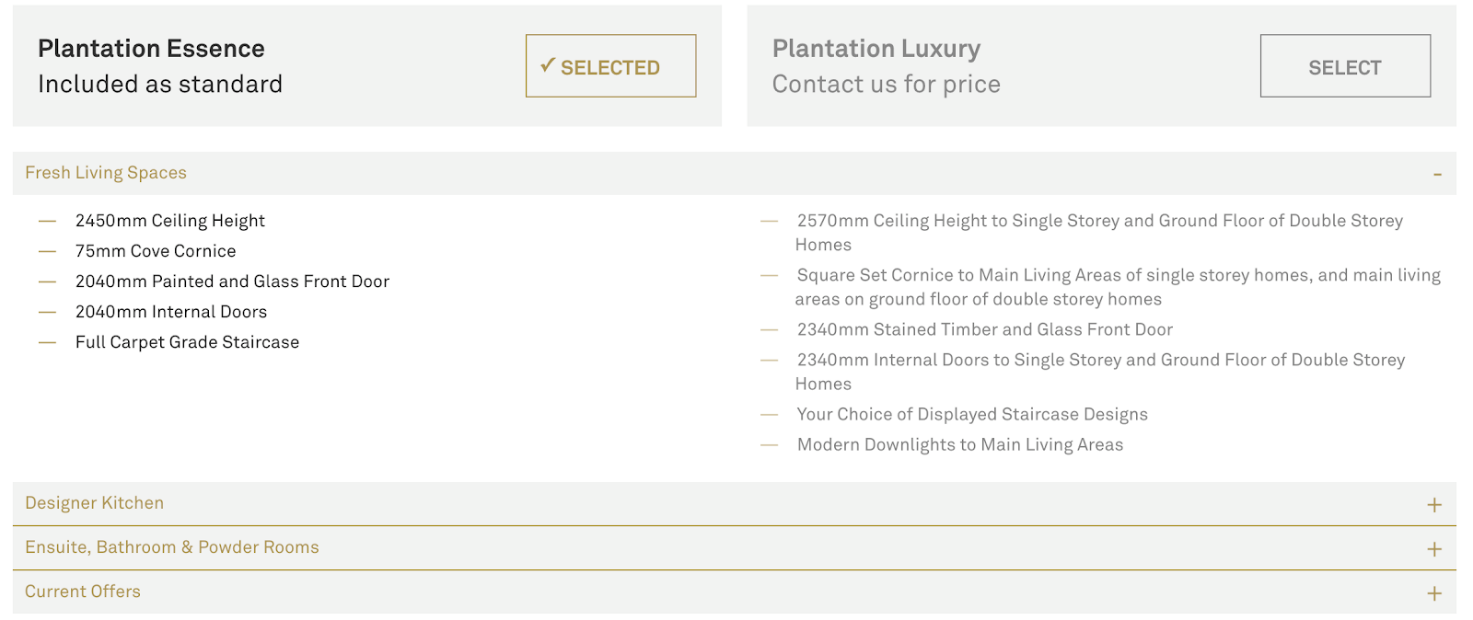 From the colours to the finishes, builders will show you a range of customisable designs to choose from as part of your House and Land deal. There is often an option to choose between inclusions: a standard inclusion set and an upgraded premium/luxury inclusion set such as the Plantation Homes Essence and Luxury Inclusions, respectively. At this stage, familiarise yourself with everything that your package covers to avoid surprises down the road.
4. Timeline
The construction timeline of your home follows the same timeline for other home builds: anywhere between 6 and 12 months. This depends on trade, material availability, and other fortuitous delays.
Ready to embark on a home building journey?
To get started, talk to an experienced broker in construction loans and seek a pre-approval. Visit a display centre to immerse yourself in the Plantation Homes range of House and Land Packages (from a fixed price of *$370,580).
*Based on Lot 400 Southwood Circuit, Yarrabilba as at 8th June, 2020.