Trinity 40 Wins at HIA Housing Awards
Queensland's No.1 Builder has been awarded two honours at the recent HIA Gold Coast/Northern Rivers Housing Awards, for the Trinity 40 as displayed at Gainsborough Greens, Pimpama.
The 2017 HIA Gold Coast/Northern Rivers Housing Awards recognise the region's talent of builders and building companies in the housing industry.
Plantation scored double accolades in the prestigious Display Home category - Display Home $300,001-$500,000 and Display Home of the Year, both for the Trinity 40.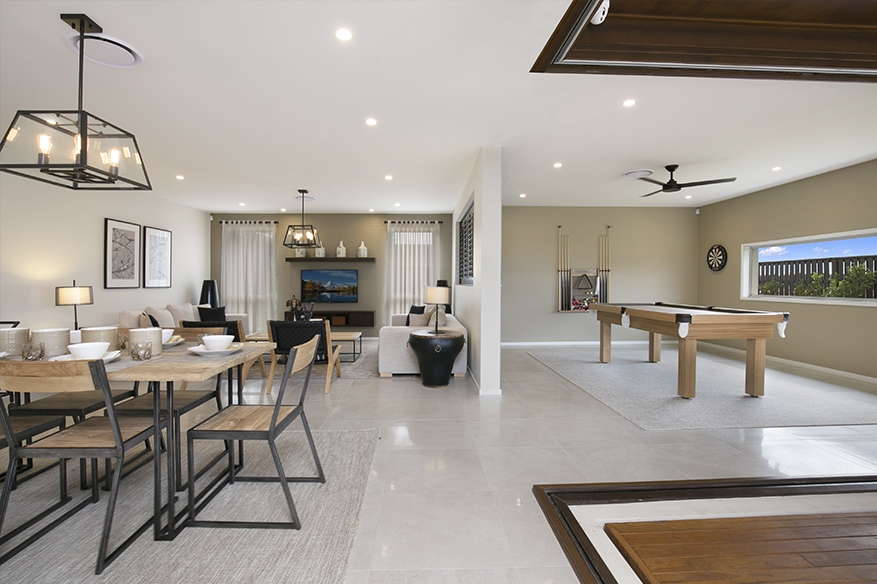 As a leader in the new home market, Plantation Homes are proud to be recognised for the high level of quality homes and first class building journey offered to our customers.
The Trinity 40 is available to view on display at the lush location of Gainsborough Greens at Pimpama. Featuring a wide entrance which leads in to the open plan living area including spacious alfresco, it is this premium Queensland family home functionality and styling which attests to these awards.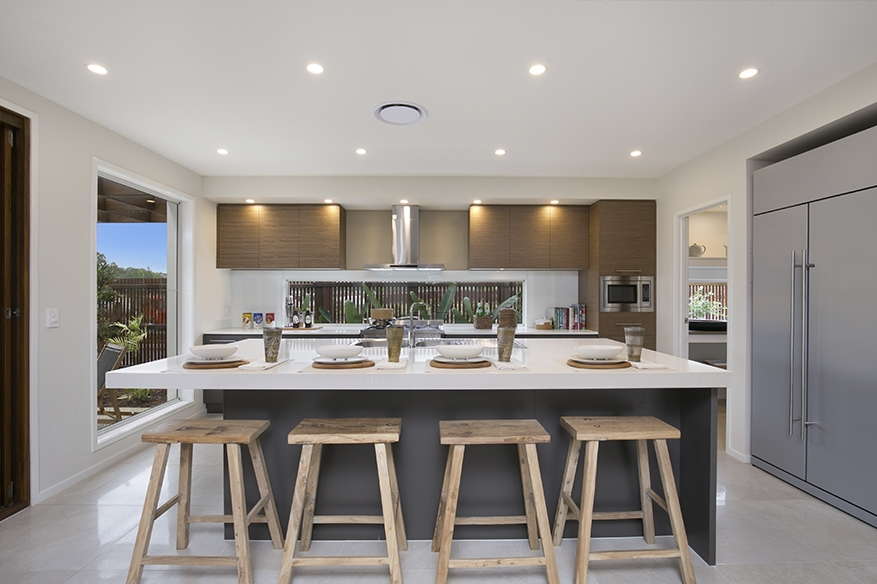 According to HIA's Gold Coast/Northern Rivers Executive Director, Toni Bull, Plantation Homes should be tremendously proud of the two awards, as it is represents their dedication to building quality homes.
"With intelligent and striking design, the award-winning Plantation Homes' Trinity 40 is as multifunctional as it is beautiful."