Lounging on Holidays
While the festive season is the most wonderful time of the year, it can also be pretty chaotic and expensive!
2020 has been such a frantic and unprecedented year, so let's try and end it on a stress-free note! Keeping things simple, chilled and mellow. Plantation Homes shows you how!
Start your own economical festive and stress-free traditions
Forget about the over-the-top presents or high-end activities this year and try to keep things effortless by starting up new fuss-free family rituals. Whether it is taking the whole family to check out suburban Christmas lights, enjoying the local carols by candlelight or starting your own Christmas Eve late night pancakes supper for the family, it is the simplest of activities which make the biggest of impacts and memories.
Schedule to do absolutely nothing
If you are planning to stay home during the festive season, it is a perfect opportunity to give yourself permission to avoid housework, order in your favourite takeaway or simply relax and unwind. You can even stay in bed – all day if you like. There are no rules to follow. Relax and unwind the way you love and know how to!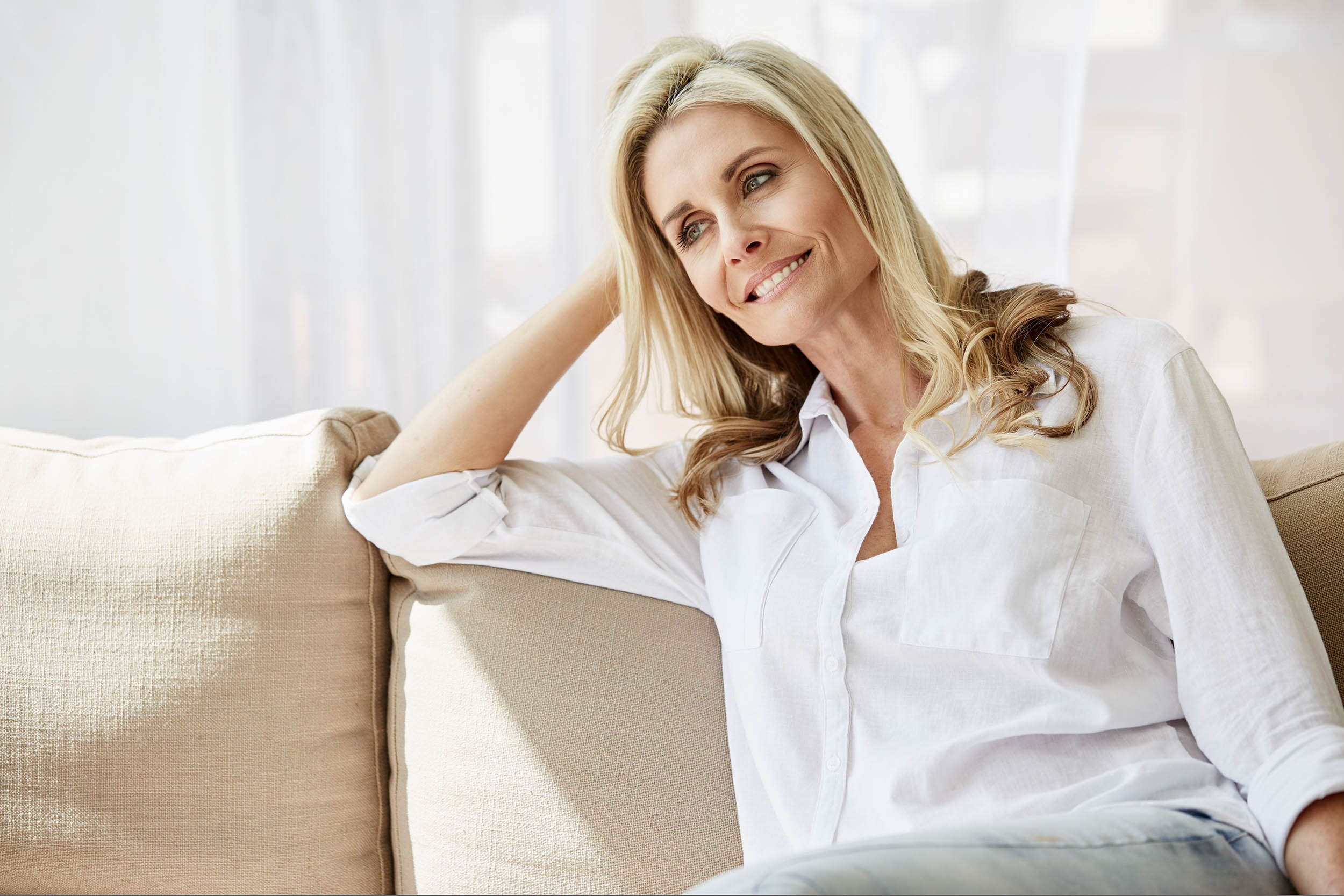 Having a digital detox is hands down one of the simplest and easiest ways for that much needed R&R. It forces you to be present and just chill out, watch whatever you want with your family and not be distracted.
You can be forgiven though if you want to slip into the Theatre room to watch your favourite shows that you have not had time to look at during the year on Netflix – new season of The Crown anyone? Not only is binge watching allowed, popcorn is also permitted and encouraged!
Get outside more often
Catch up on your reading, dust off the board games or enjoy cocktail hour in the privacy and luxury of your alfresco area. Why not invest in a hammock for that well-deserved siesta?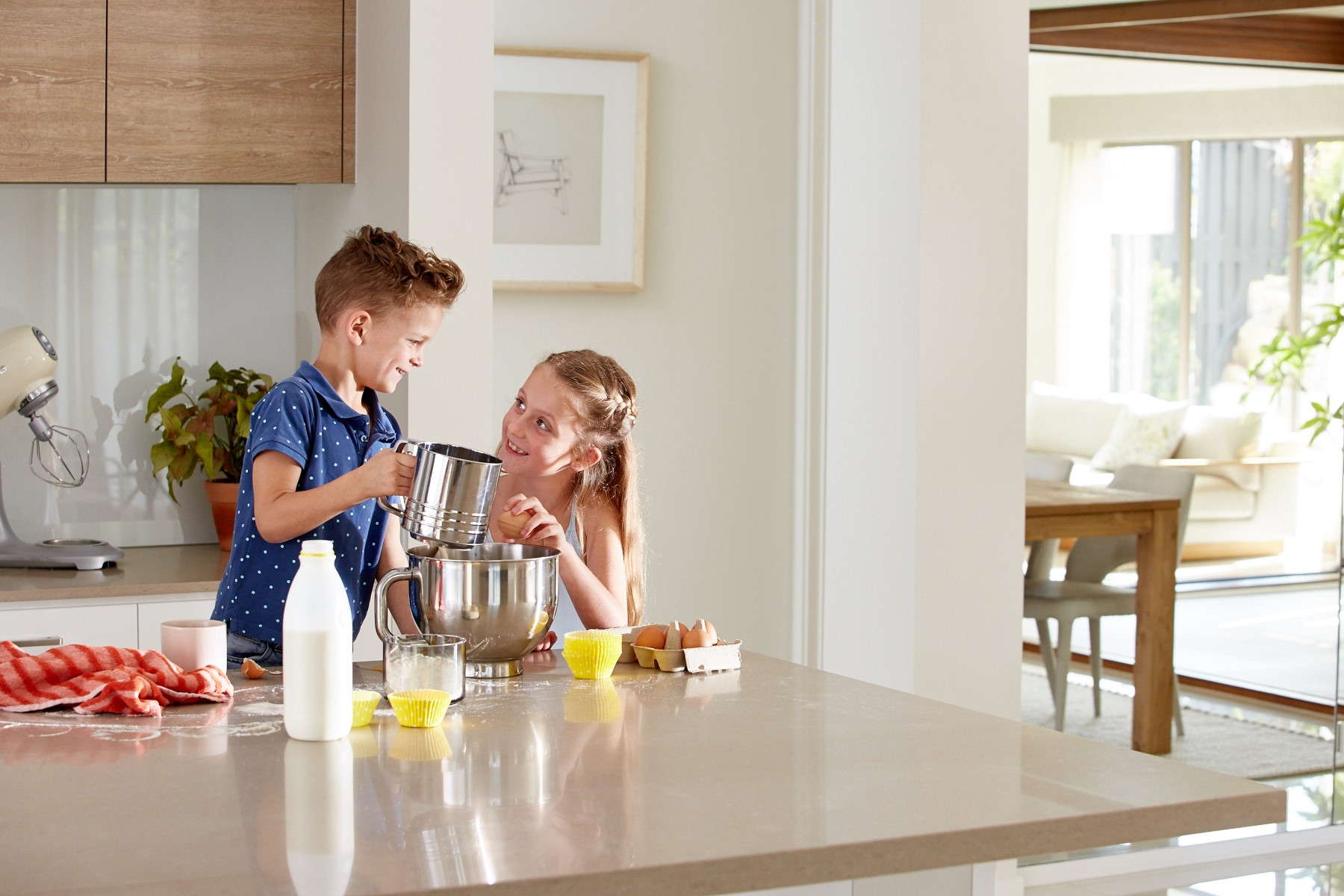 Consider having your friends and family over for a game's night. Split into teams, play charades, Pictionary, Monopoly whatever you like. Not only does it get you away from staring at your phones, but it is also a great way to interact with those you love and a few laughs along the way.
However you decide to enjoy this fuss-free festive season, relax and refuel, as 2021 will be a busy year for all of us!