The Ultimate Energy & Power Resource Guide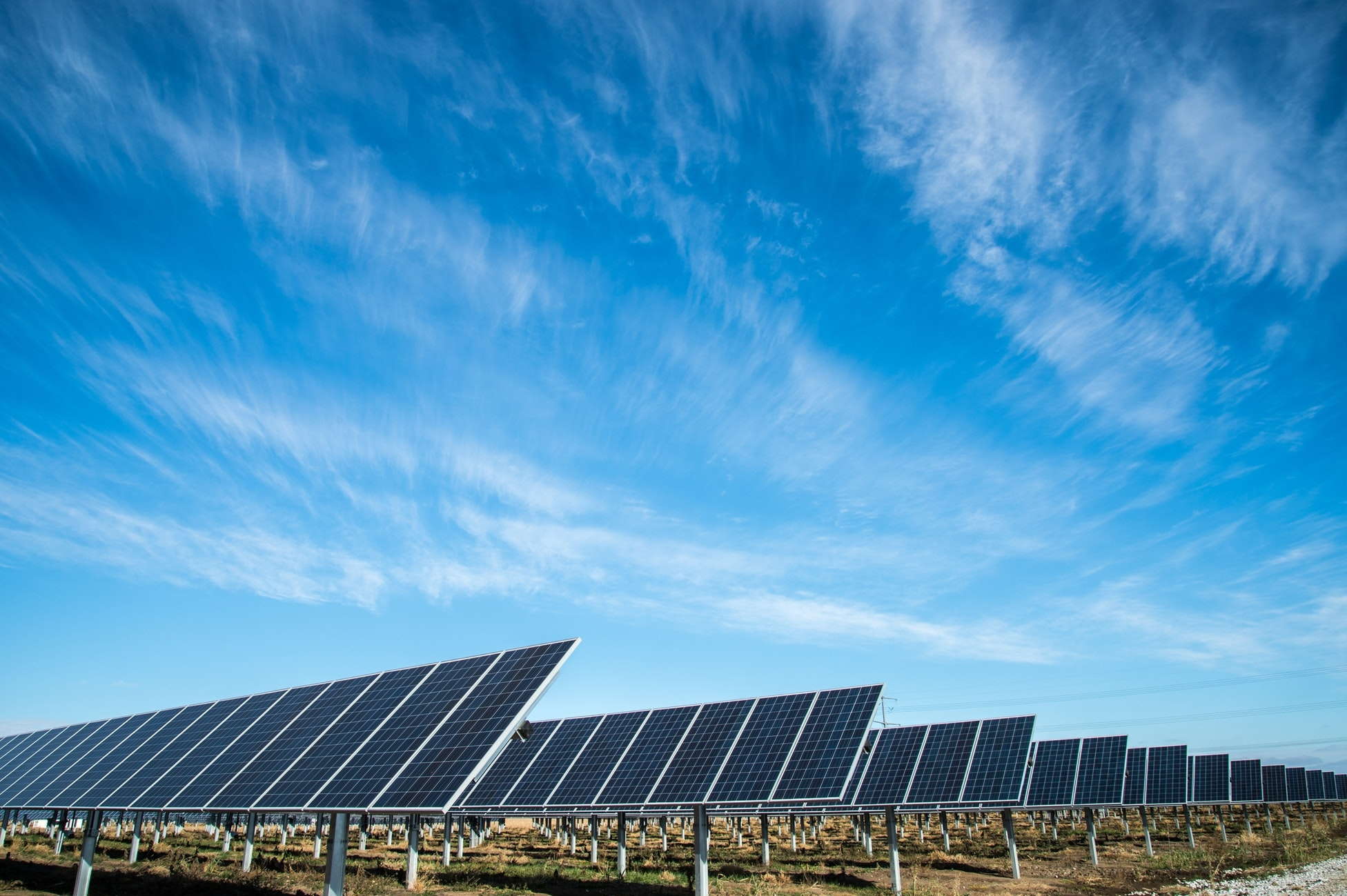 Without question we know energy prices are on the rise in Australia. Your home, and wallet can really feel the pinch as bills start to roll in. So, what can you do to keep your home more energy efficient and what changes can you make to overhaul your power consumption sources entirely? Ranging from small things, like being more conscious of having lights on to more substantial investments, such as solar.
Our ultimate power resource guide covers what you need to know to in the Australian energy space.
The Buzz Stuff!
This is all the cool and new stuff that's happening right now in the energy sector. We update this regularly so keep an eye out for exciting apps, articles, blogs and people in the energy space.
Apps
These mobile apps make it easy to save power around the home. These top apps listed below will help you choose the most energy efficient appliances for you home, track how much electricity you use, or even trade electricity with people.
Articles
Have a read through this list of top articles we have curated to learn about future energy sources that aren't too far away from being a reality, what sustainable energy means, why people should be more aware, and where your money goes in every electricity bill.
Blogs
This list of thought provoking posts are the perfect balance of education and entertainment. Learn how you can save both energy and money by changing the appliances you have in your home, how you use appliances, plus general tips for around the home.
Facebook Groups
A guide to which Facebook groups are worth getting involved in. These groups are welcoming places where you can meet people who are interested in home power, and stay up to date while you socialise.
Government Sites and Articles
These government sites and articles focus on all things energy and sustainability for Aussie homeowners including rebates, what to be aware of buyers, smart meters, appliances and more.
Your Home
The Your Home section of the Australian Government website is a great resource:
Office of Environment and Heritage - NSW Government
The NSW Government energy resources are a great read and useful to all Australian homeowners no matter which state or territory you live in.
Air Conditioning
Almost a mandatory requirement in many Australian homes during summer, air conditioning is renowned for using an enormous amount of electricity and being expensive to use. Learn everything you need to know about purchasing an air conditioner, how to save money and what regulations you should be aware of.
Solar Energy Research
Solar energy is a popular method to reduce the cost of electricity in the home or even make a profit by providing energy back to the grid. Our collection of resources will help guide you in what you should know for all things solar, where it is headed next and how you can stay ahead of the curve:
Energy / Sustainability Experts
Who are the energy and sustainability experts you should follow? Read our list below to find out who they are, why you should follow them, and how they can keep you up to date in the energy and sustainability industry.