Interest grows with HomeBuilder grant
A flurry of interest for the HomeBuilder grant at Plantation Homes
With around 80 per cent of Plantation Homes' current House and Land packages under $750,000*, it is little surprise to see Queenslanders enthusiastically enquiring about the $25,000 HomeBuilder grant and gravitating towards Queensland No.1 Home Builder for their affordable designs and premium service.
The Federal Government is offering, until the end of 2020, a tax-free grant program to help the residential construction market to get through the Coronavirus pandemic. And it couldn't have come at a better time!
What's included in the HomeBuilder grant?
As part of the HomeBuilder scheme, it will provide eligible owner-occupiers, including first home buyers, with a grant of $25,000 to go towards a new home, as a principal place, or residence where the house and land property valued combined does not exceed $750,000.
The HomeBuilder grant may also cover knockdown-rebuilds and consider them as substantial renovations within the $150,000-$750,000 price range.
We spoke to Plantation Homes Business Development Manager – House and Land, Selina Chapman, to provide us with an update on the HomeBuilder grant, which Plantation Homes' House and Land packages are in high demand and how important this grant has been to the Australian building industry.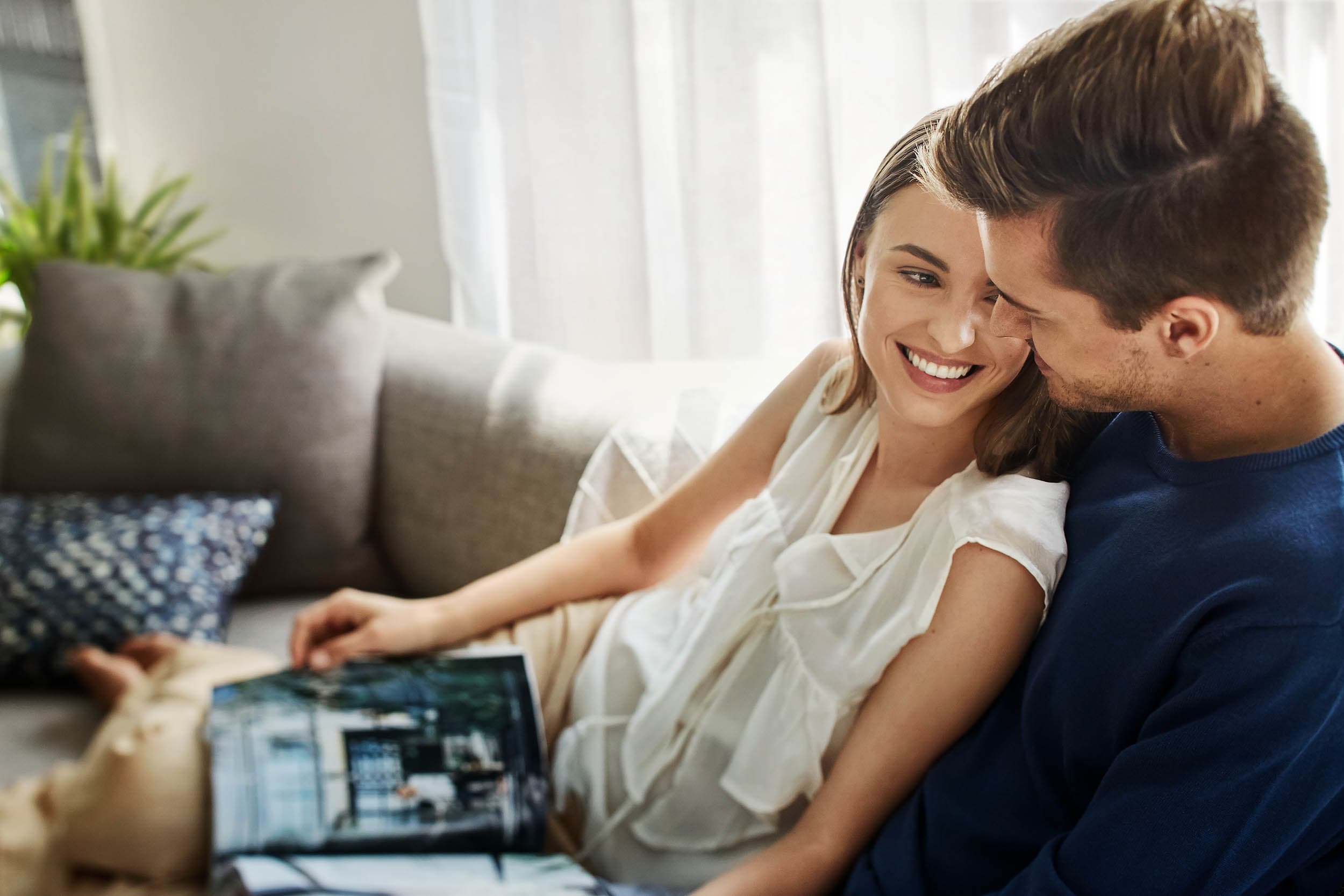 World of opportunities
According to Selina, House and Land enquiries have been running hot since the Federal Government announced the industry-changing HomeBuilder grant on 4th June 2020.
"We have seen young families, empty nesters and young professionals coming into our World of Homes, exploring our displays and asking us about our House and Land packages - some for the very first time. From family friendly single-storey designs with the Ava 24 at Yarrabilba, priced at only $352,000, the Ashbury 29 at Everleigh to the Mirage 34 at Capestone, more and more Queenslanders are gravitating to our designs and affordable packages - fitting perfectly with their budget and lifestyle," Selina says.
"At Carvers Reach, there are four packages on offer in the estate, combining great value and generous family living. Starting from $469,957 with the Dawson 22 to the Ashbury 30 at $553,059, the House and Land Packages cater to a suite of tastes and budgets. You are simply spoilt for choice on what is on offer!"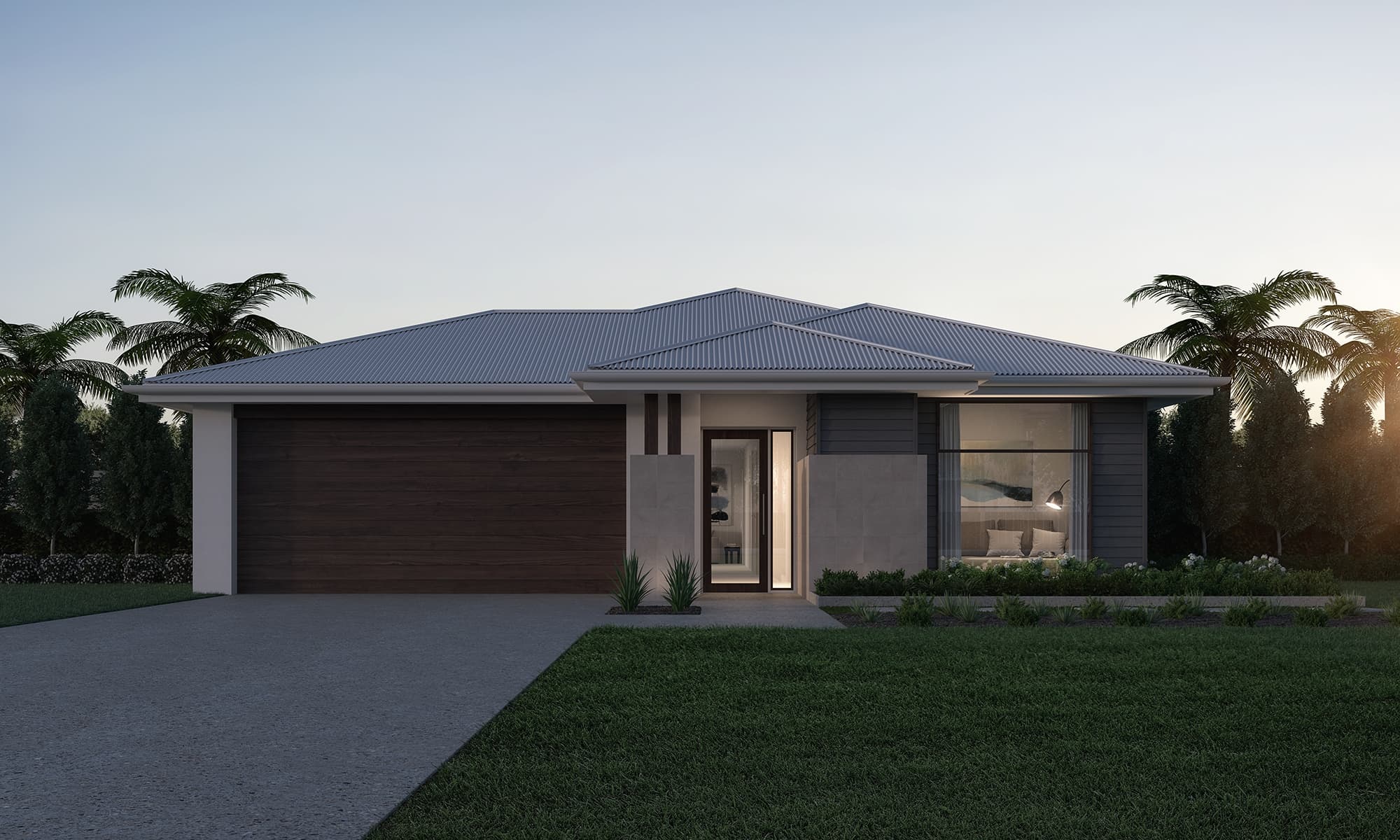 House and Land packages are available now in some of SEQ's most sought-after suburbs
"The $25,000 grant is such a valuable financial kick starter and welcoming bonus towards a family's journey in purchasing their home. For many, if it wasn't for the grant, they may have not even
considered diving into the home building journey so soon. And for first homeowners, they may also be eligible for the $15,000 first homeowners' grant up for grabs as well. It is a great result all-round!
"It is great to see families immersing themselves in our displays and contemplate the never-ending possibilities which a Plantation home can offer to their family. The Plantation Homes team is able to guide you every step of the way to get started in building your forever family home. And the beauty at Plantation is that we give you the peace of mind with our price promise and fixed price contract, so there are no surprises. Transparency, certainty and clarity are the top priorities at Plantation Homes."
Inclusions aplenty
For House and Land packages, Plantation Homes value inclusions really give you everything you need in a home. They include 20mm Caesarstone™ benchtops for the kitchen, Stainless steel 900mm appliances, beautiful and durable laminate and carpet flooring, as well as the driveway, stand out modern facades and Colorbond® roofing, steel fascia and gutters. A driveway, letterbox and clotheslines are also included, and we even provision a fencing allowance so all your new home requirements are taken care of, giving you peace of mind that you can move right in.
New homes under construction NOW!
For Queenslanders who are keen in moving into a brand-new home even sooner than expected, but still with the opportunity to be eligible to apply for the HomeBuilder grant, a limited number of stunning Plantation ReadyBuilt homes are currently under construction at the exclusive Gainsborough Greens in Pimpama.
"With ReadyBuilt homes, you have the ease and convenience of having a fully completed and beautiful family home, ready to move into, with all the decisions done for you. They are a full turn-key solution but there are only a handful are available, so you need to be quick!
"We have also seen that as many Queenslanders are spending more time working from home, they are more open-minded in choosing a suburb which they may have not have considered to build their home. And because Plantation Homes creates great relationships with a suite of communities, we can handpick the best available lots at affordable prices."
But be quick, there are only a handful of homes that meet the Government's criteria and you will need to meet their guidelines to meet eligibility restrictions.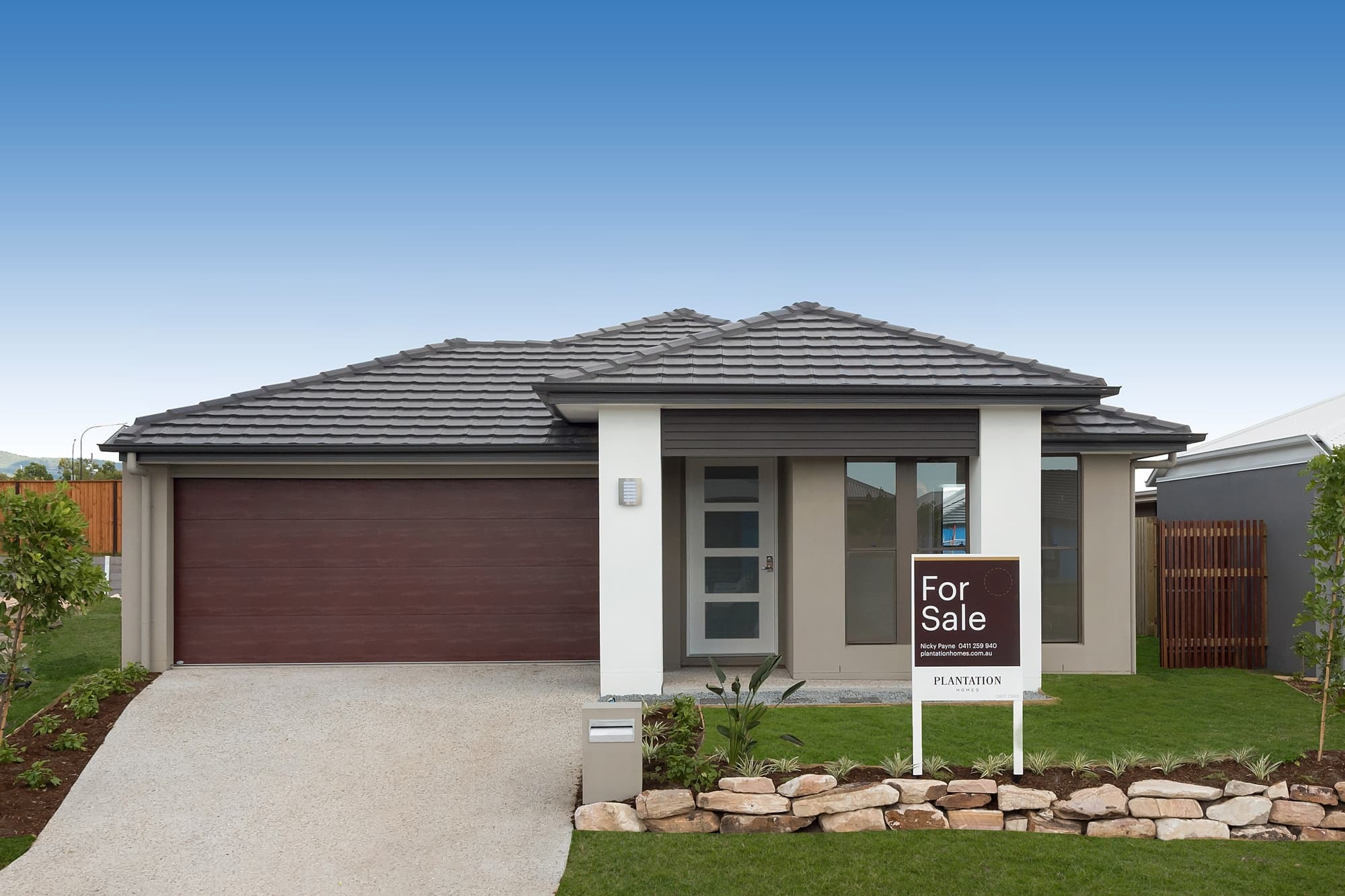 Ready made, ready for you - a selection of completed homes are waiting to be called home now!
Feel at home with Plantation
"During these challenging times, the HomeBuilder grant is exactly what the doctor ordered in reinvigorating interest and creating a renewed confidence for the industry," Selina says.
"Building a home is such an important and emotional journey, and to have that added boost, certainly gives us faith that we are onwards and upwards."
To find out more about the HomeBuilder grant and to discuss any of the House and Land packages and strictly limited selection of Ready Built homes on offer by Plantation Homes, view our House and Land and packages and Ready Built homes and select the perfect package to suit your needs.
*Correct at time of publication 7/07/2020.