Rebuild or Renovate
You've decided that it's time for your house to get a fresh look - perhaps you've outgrown it, you've got a growing family, or you just want more open space. You visualise the perfect home in your mind.
All the questions creep in. How much will it cost? How long will it take? Will you knock-down your home and rebuild it, or will you renovate your existing property?
While these are important questions to ask, there are more factors at play than just cost and timelines. Exercise your due diligence ahead of time to put your efforts into efficient use. Here are six important factors to consider when choosing between a knockdown and rebuild versus renovation.
Knock-down and Rebuild VS. Renovate: 6 Important Factors to Consider
1. How Much Work Needs to Be Done

The first important factor is to define the area(s) of your home that needs a rework or remodel. Is it a kitchen revamp, an additional room, or a structural change? In many cases, rebuilding from scratch presents itself the best option when dealing with a significant home restructure.

As there are streamlined systems in place for building brand new homes, you can just hand the process over to your chosen builder. Conversely, homeowners find renovation a more time-intensive and laborious undertaking. It may require you to look for all the suitable contractors, screen them, and have them enter your home for lengthy periods.
2. The Age of your Home, Block and Site Conditions, and Council Restrictions

The age of your home is another important detail to note. If you live in a beautifully-preserved older home, you may choose to go for a renovation to pay your respects to its history. This can lend itself particularly well to the inconic Queenslander-style homes of the bygone era. Sometimes, the age of your home can affect the council restrictions around it. Some councils prohibit houses of a certain age or cultural heritage from being remodelled or even demolished. Planned works in the area can also be a roadblock to a renovation or rebuilding.
The council will also look into the conditions of your block. Houses on a flat block are generally easier to knock-down and rebuild than houses on sloping blocks. There might also be vegetation or trees around the block that needs to be removed, which will require a permit.

TIP: Check the age of your home by looking at the contract, sewer/drainage plan, metre box (for the original installation date), or by seeking council records.

3. The Costs
Perhaps the most important concern for many is the cost involved in rebuilding or renovating. More often than not, renovating costs more than rebuilding. The average cost of renovating an Australian home is about $2,500 to $4,000 per square metre and can vary depending on the materials and finishes selected. A living room renovation, for example, can cost you up to $15,000; a one-bedroom house renovation can go up to as much as $140,000.
Suffice it to say, knocking-down and rebuilding is a more cost-effective option for extensive renovations. For instance, the most affordable single-storey home at Plantation home is $149,900, and $244,900 for a double-storey. That's an entire home with four bedrooms and two bathrooms!

Check the market conditions for your suburb.
Whichever option you choose, make sure not to overcapitalise your home. Overcapitalising is when the costs of your rebuild/renovation outweigh the market value it adds to your home. If you're located in a sought-after suburb, it can minimise your risks of overcapitalising. However, if your suburb is underperforming, a smaller-scale renovation might suit you better. So before proceeding further, check with a local real estate agent first.
Does the HomeBuilder grant apply?
The Federal Government is offering the HomeBuilder grant program until the end of 2020 as an initiative to help the residential construction market recover from the Coronavirus crisis. This gives eligible homebuyers (including first home buyers) a grant of $25,000 to build a new home or substantially renovate an existing home.
To substantially renovate a home, the renovation contract must be valued between $150,000 and $750,000, and the value of the existing property (house and land) must not exceed $1.5 million pre-renovation. Substantial renovation may also include knockdown-rebuilds for as long as they fit into the criteria for eligibility.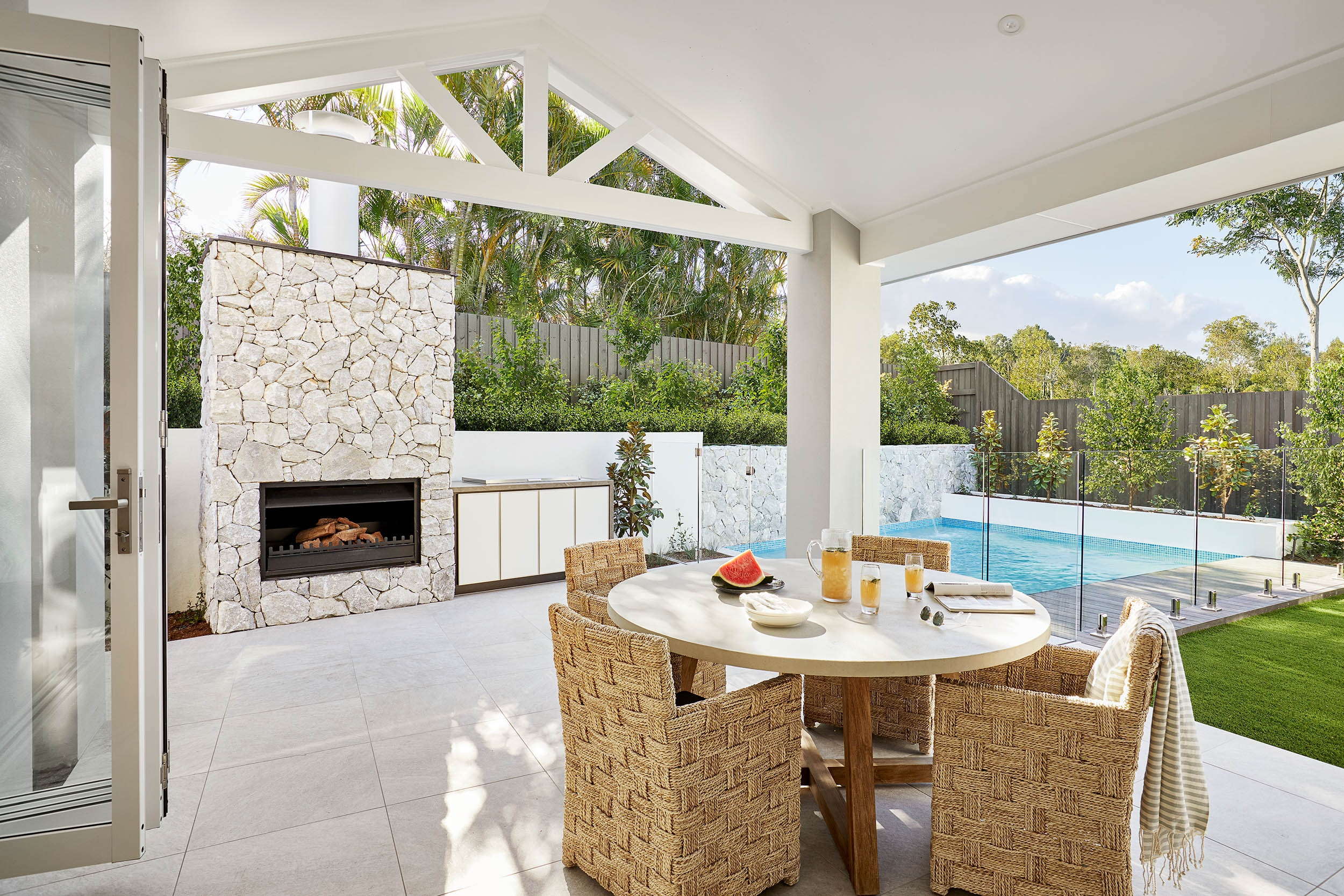 4. Home Orientation

The ideal scenario is one where your house has access to northern sunlight (especially in the living areas) - and access to solar light in general. If there is no more space in your home to accommodate a room that can receive sunlight, or the modifications may block it, then renovating may not be suitable.
5. Timelines
If you're renovating, your timeline ultimately depends on the size and scope of the renovation. Small room renovations can take as short as a week while kitchen renovations can take anywhere between 2-9 weeks.

Knock-down rebuilds, on the other hand, can generally take between 8-12 months to complete.
6. The Renovation Toll
Renovations can require you to take a hands-on approach to organise everything - project managing the process from permits to subcontractors can be challenging but rewarding. There is also a disruption involved with various subcontractors entering your house to undertake the work. Should you choose to renovate, this can be quite an emotional toll you should prepare for. Quite often you'll still be living in the property during any renovation works which can prove stressful and you need to consider the areas in the home may not be functioning during any works being carried out. This is an important consideration if you only have a single bathroom at home or intend to remodel your kitchen.
Rebuilding, although a longer process, can prove more straightforward. After your due diligence, your chosen builder will get you to relinquish the duties to them, and they will generally take care of the rest.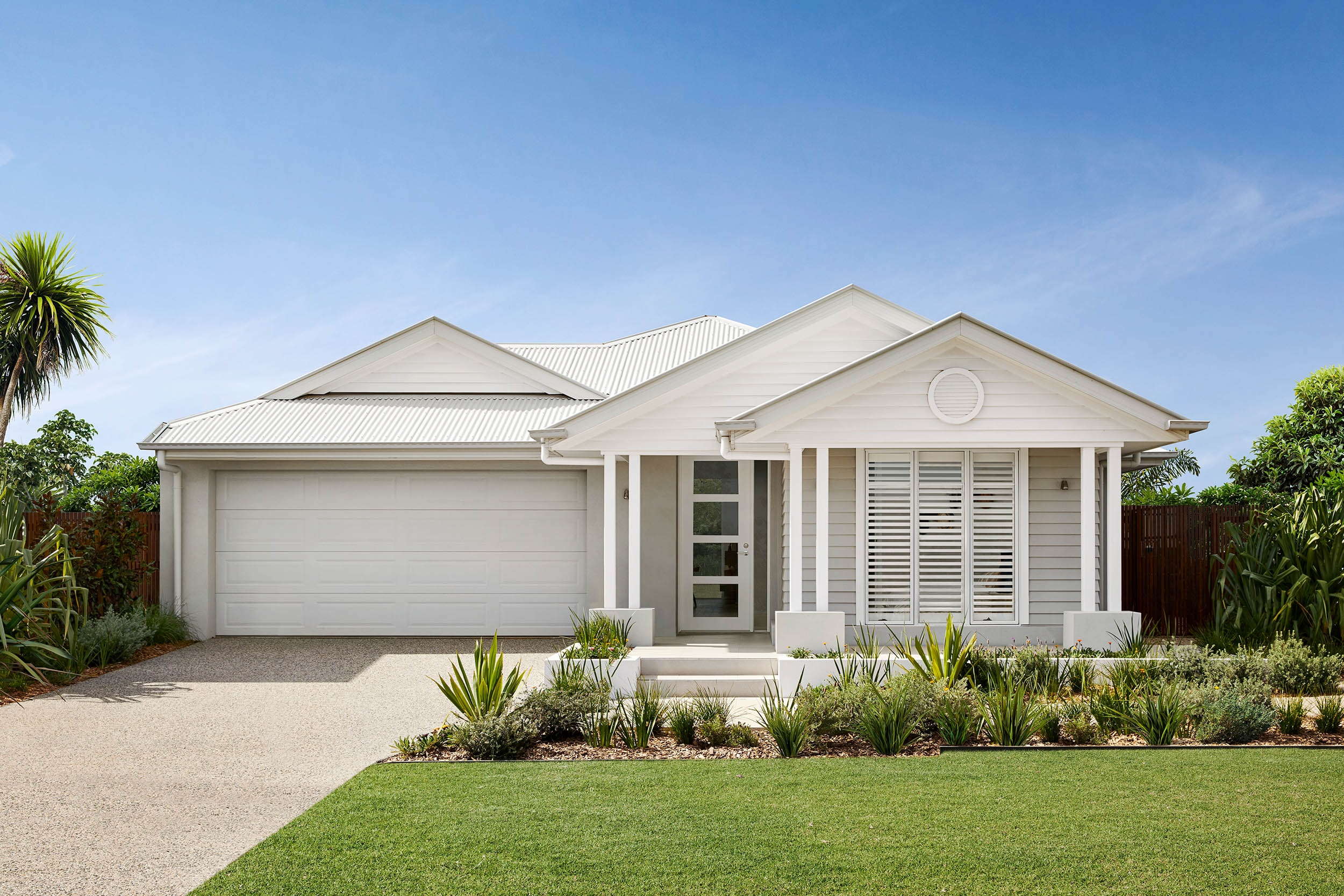 Key Takeaways
Check with the local council before anything else.

Check with a local real estate agent to assess market conditions.

For a full home makeover, knockdown-rebuilds can often prove less expensive than renovating.

Consider the age of your current home as this can affect whether you can rebuild or not.

The rebuilding process tends to be more structured than renovating.

Consider the emotional and/or physical toll that embarking on a renovation can have.

Rebuilding may take longer as it involves a comprehensive overhaul.



The Verdict: Knock-Down and Rebuild or Renovate?
Whichever option you choose, it's important not to overcapitalise. Overcapitalising is when the costs of your rebuild or renovation outweigh the market value it adds to your home. If you're located in a sought-after suburb, this may minimise your risk of overcapitalising however, if your suburb is underperforming, a smaller-scale renovation might suit you better. In any case, it can often be a great idea to check with a local real estate agent first and hear their feedback before deciding which path to go down.
The decision lies in your hands. You're now equipped with some background knowledge you need to work the details out according to your families needs, desires, and budget, so what's it going to be? A rebuild or renovation? The choice is really yours but for more insight into the process of a knock-down and rebuild, read how Plantation Homes can guide you through every step of the way.