Terrace and Townhome living trend sweeping the South East
The terrace living trend temptation
With the ever-changing property landscape, Queenslanders are constantly looking at a mix of home ownership options which are a sound and affordable housing alternative. One of the shining stars is the trendy terrace, an economical home which ticks all boxes for low maintenance, reasonably priced and quality homes which are beautiful as much as they are functional.
Queensland's No.1 Home Builder, Plantation Homes, has designed and built a suite of stunning terrace homes, all ready to move in to now, in up-and-coming Yarrabilba, the latest Lend Lease master-planned community which celebrates beauty and diversity.
Savannah Smith, New Home Consultant for Plantation Homes, shares her insights on the growing terrace trend sweeping Queensland and explains how to grab a piece of property gold at Yarrabilba.
Considering a townhouse
Whether you are ready to downsize, entering the property market for the first time or even looking for an elegant property investment to diversify your portfolio, a terrace with all the trimmings at Yarrabilba is a perfect option.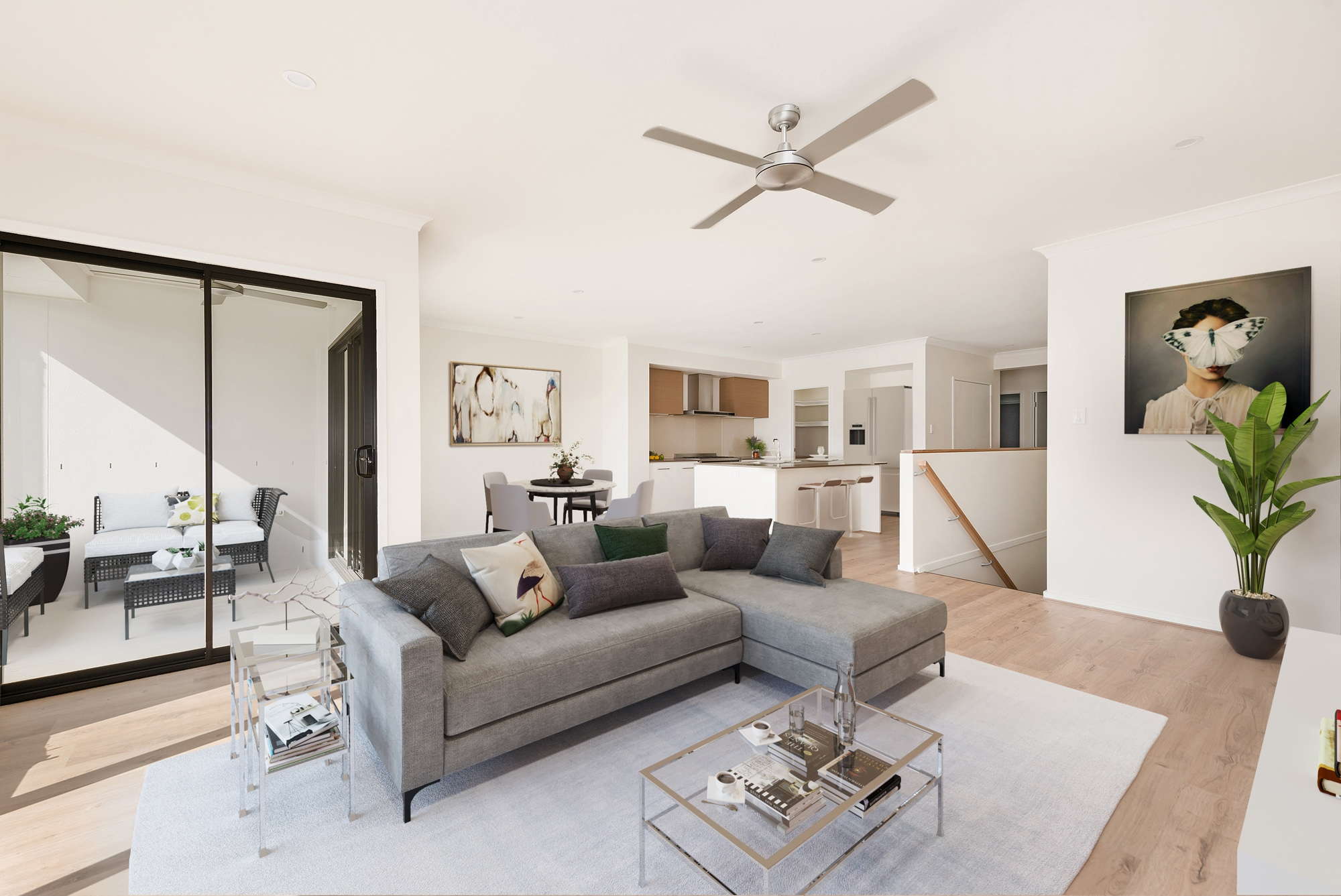 Fast-tracked home ownership. Move-in-ready terrace and townhomes are available now at Buxton Avenue, Yarrabilba from as little as $385,000.
Savannah says, "Demand for our terrace and townhomes in Yarrabilba, which is only a 15km drive from the M1 Motorway and a short drive to the city and the Gold Coast, is growing as it is an affordable option without compromising on any lifestyle necessities such as proximity to amenities. A terrace or townhouse in Yarrabilba is a perfect balance if you crave an intimate, picturesque environment which is low maintenance and family-friendly."
Affordable opulence
You are spoilt for choice with the home options available at Yarrabilba as all Plantation Homes' terraces are under $400,000. Single storey terraces are all under $325,000 which are ideal for those who don't want the hassle of stairs. The double-storey townhouse options are unrivalled value for money and are fully-decked with luxurious high-end inclusions as standard.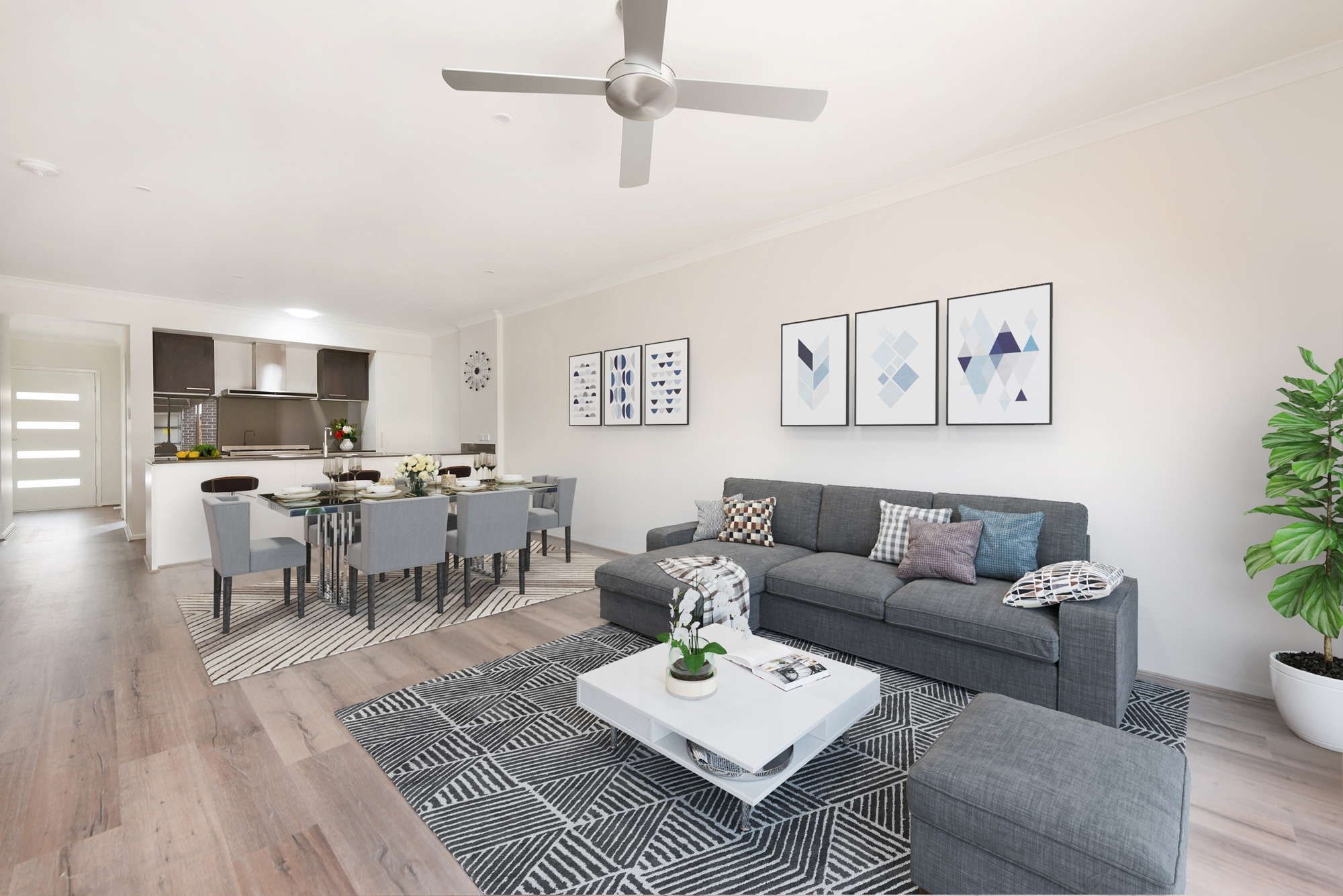 First home ownership is made easy with brand new, ready-to-move-in terrace homes all under $325,000 at Darlington Drive, Yarrabilba.
"The double storey options are larger than a lot of freestanding homes in the area at just under 250m2 with four bedrooms and three bathrooms, so there is ample room for growing families. With high ceilings, large windows and clever use of space, many people are amazed at how spacious and functional the homes are." Savannah adds.
"Each townhouse boasts fixtures and features showcased in the award-winning homes at Plantation Homes including internal layout but without the added burden of huge backyard maintenance."
"Our townhouses are made for living – we have moved the kitchen and living area upstairs, and both the dining and living areas open onto a large balcony, perfect for enjoying the park views and entertaining. The kitchen is the heart of the home, featuring a large 900mm oven perfect for cooking up a storm, Quantum Quartz grand island bench and butler's pantry."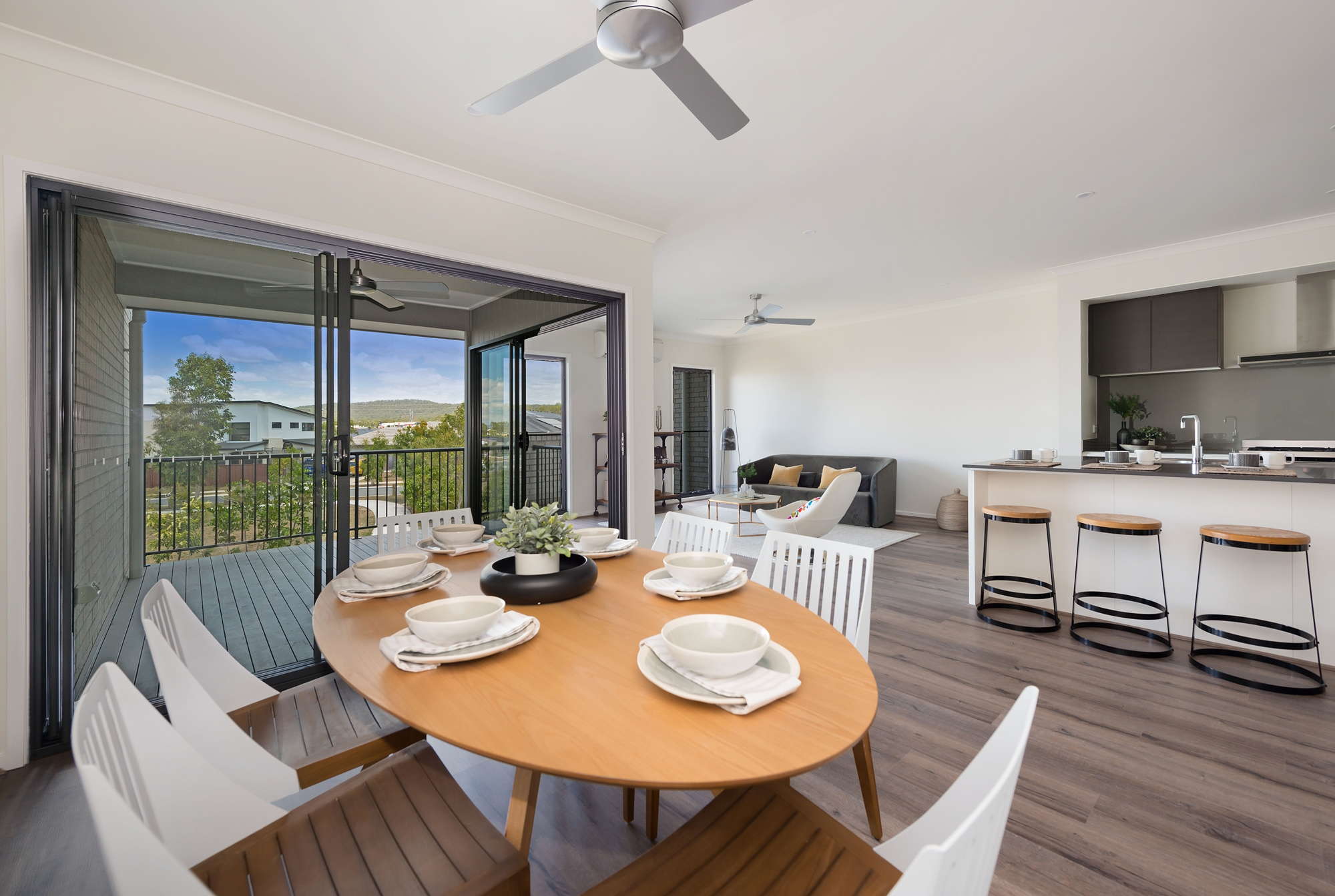 Made for living. Double storey, 4 bedroom, 3 bathroom terrace homes overlooking stunning parklands are available now at Sepia Street, Yarrabilba from just $365,000.
Townhouse trends on the high
Medium density style housing including terrace and townhomes are growing in popularity at a rapid rate. According to 2017 Census, townhouses now account for 12.7 per cent of residential homes in Australia, up from 9.9 per cent in 2011.
"With lifestyles changing and evolving, so too has our housing needs. Affordable, low maintenance housing which are bursting with features, are what Queenslanders are increasingly considering. With the cost of land on the rise, ample backyards may not be a high priority for Queenslanders as much as they were a few years ago." Savannah adds.
Visit Yarrabilba
Visit the Plantation Homes display centre at Yarrabilba at 5 Sepia Street, Yarrabilba.
Call Plantation Homes New Home Consultant Savannah Smith on 0428 463 248.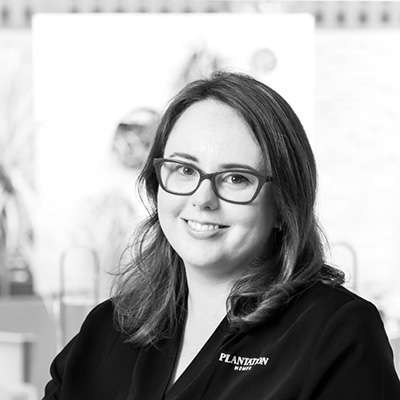 For more information on the Yarrabilba community and to view our array of stunning homes available, visit https://plantationhomes.com.au/homes-for-sale/yarrabilba
Other resources: View a virtual tour of our double storey townhouse here:
https://my.matterport.com/show/?m=osKfESoWYFm&ts=1&lp=1