Good financial habits setting you up for home ownership
Good financial habits setting you up for home ownership
Off the back of the July 1st rollout which has seen the mandatory inclusion of positive credit data in your credit history, Plantation Homes is helping more Queenslanders make their dream of owning a new home a reality.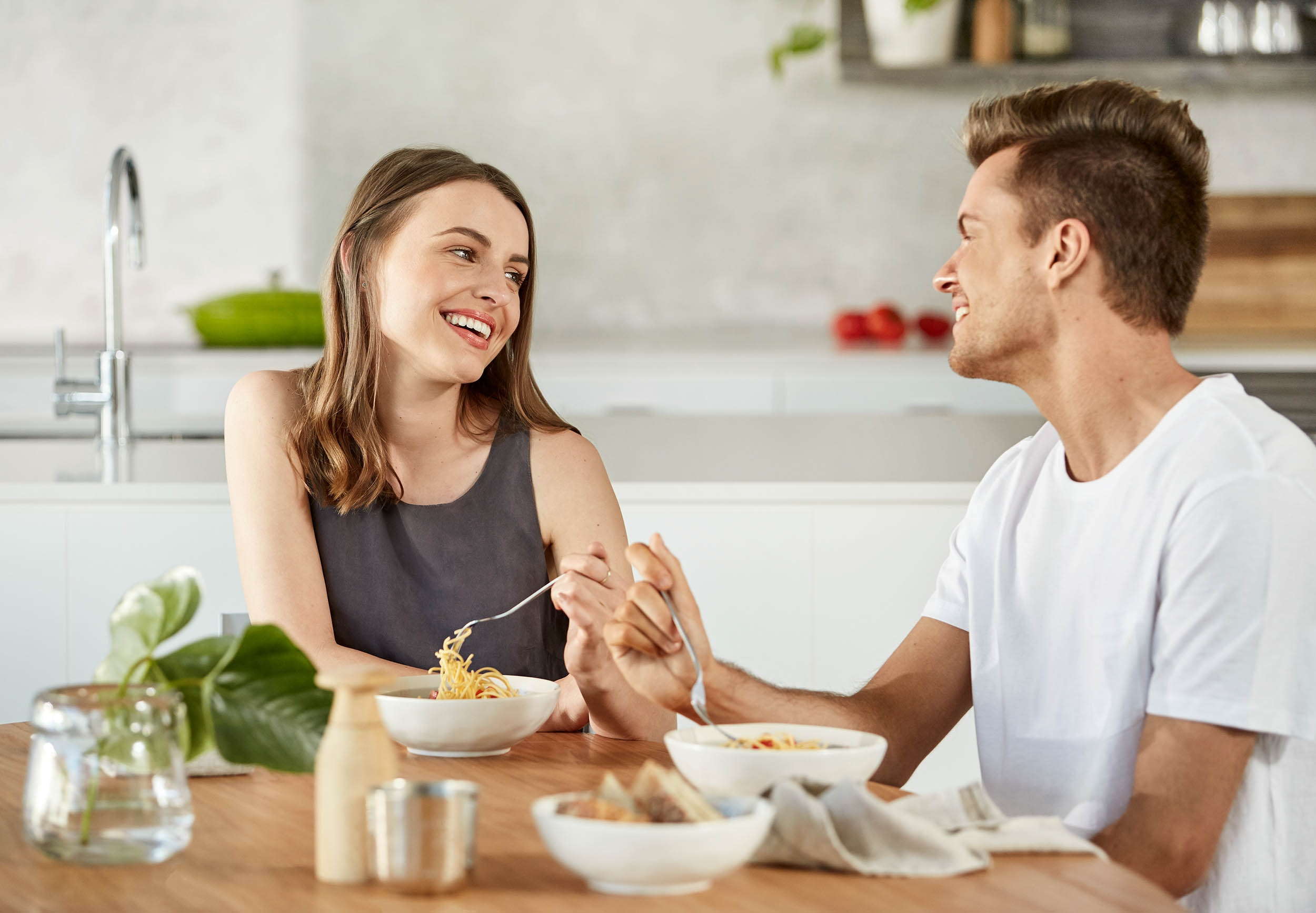 What is a credit report?
A credit report comprises of personal details including credit accounts, credit cards, all your repayment history and any infringements that you may have incurred. With the new legislation, credit reports now also include loans that you have paid off diligently and past successful credit applications.
Being rewarded for good financial habits
Australians who are thorough with their credit and spending will be rewarded in potentially getting better home loan deals. The strong track record will benefit borrowers and lenders in creating more harmonious financial relationships.
According to Waterstone Loans Consultant, Anne Smith, "With the mandatory disclosure of positive credit repayment history in at least 50 percent of your credit report, will give lenders a more accurate and balanced outlook. From paying off personal loans, repaying credit cards and other bills on time are great indicators to lenders that you can borrow enough funds for your home."
Banks coming to the party
Anne adds, "The change in credit report history will probably see the banks move toward more clarity by presenting a suite of more innovative and competitive products or deals to these lenders.
"Many Queenslanders do not fully understand credit reporting but with the introduction of mandatory positive data, we hope it will be a catalyst for borrowers to invest more in the process.
"With increased competition, Queenslanders will benefit with banks being more competitive with their interest rates."
How to keep your credit report in check
Having and maintaining a strong credit profile is the stepping stone you need in getting closer to your home ownership dream.
Know your credit score and take steps to improve it over time. You can check and track your score for free, using resources such as Credit Savvy and Get Credit Score

Set up auto payments for reoccurring bills, and pay other bills on time

Pay off any outstanding debts or do a balance transfer so you can pay it off sooner

Reduce your credit limits as you pay them off

Hold back on applying for new credit products or loans until you're 100% ready to go

Move on with your money
Once you've taken steps to get a handle on your finances, Plantation Homes can also connect you with an in-house financial consultant to help you on the path to home ownership.
With more than 25 years of experience, Waterstone Finance is a professional mortgage brokerage service available exclusively to Plantation Homes customers.
Waterstone Finance consultants will provide unlimited support every step of the way to ensure you feel confident and fully understand each stage of the finance process. They can also organise a credit report for Plantation Homes clients when they are using Waterstone for their finance.
For more information - https://henley.com.au/waterstone-finance
Henley Arch Pty Ltd trading as Waterstone Financial Services is a Credit Representative (Credit Representative No. 400856) of BLSSA Pty Ltd. ACN 117 651 760 (Australian Credit License No. 391237)